Google Play Optimizing Ratings and Reviews for Users and Developers
Sharon Muniz
August 27, 2021
Comments (0)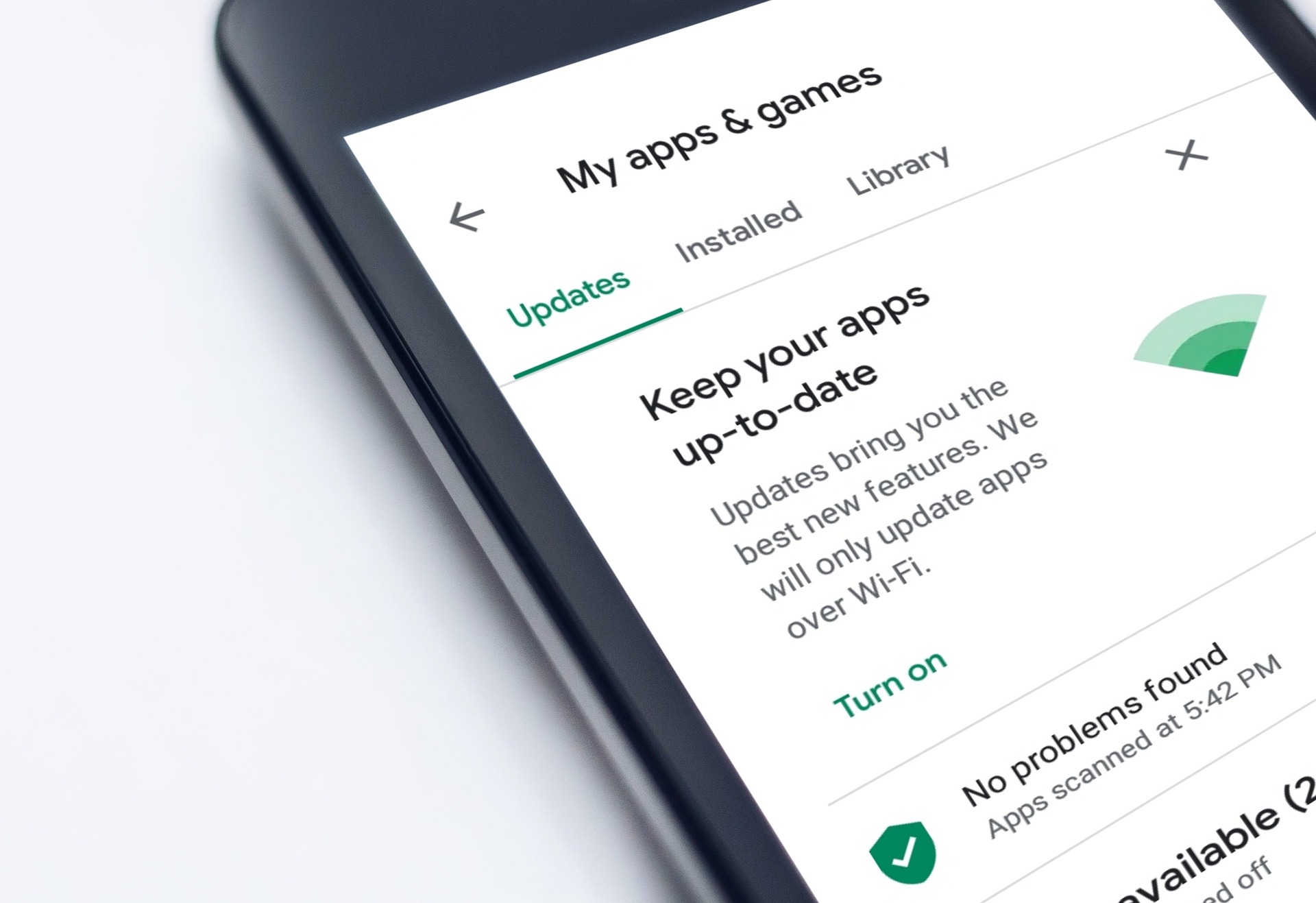 Home
/
Current Events
/ Google Play Optimizing Ratings and Reviews for Users and Developers
Google Play Optimizing Ratings and Reviews for Users and Developers
What's New In Technology
Article Reference: Android Developers Blog
Reviews on Google Play are important for both users and developers when evaluating an app. Users read the ratings when determining whether or not to download, and developers use the ratings and reviews for improvements and bug fixes for the application.
Problems that Google Play has heard from developers is that many of the ratings and reviews might not be a good reflection of the overall app, and only highlight problem areas that happened in certain regions. Receiving these negative reviews may impact the app's success even if the problem was only present in a specific country, the bad review may turn away people in other countries where that problem didn't exist. Beginning in November, users will only see reviews and ratings in their region to eliminate problems in one area taking over the rating of the app.
Another new feature that will be seen on users reviews and ratings will include the device that they are using the application on: Chromebook, iPad, phone, computer etc. This new feature is supposed to help developers to understand the usability of their app on the different devices and how this can be improved for user experiences, which in turn will help their ratings and reviews.
Users have also indicated to Google Play that it would be nice to see an app's rating based on a time period whether that be the life of an app, or just the past six months. This can help show that recent bug fixes from the developers can impact how the app is rated versus before the bug fixes were done.
The last feature that Google Play is adding to make it easy for developers to see how their app is doing includes the enablement of CSV downloads. "Combined with the new data selection options, developers can easily query and download much more of your data and perform offline analysis."
Ratings help users determine whether to download an app or not, therefore directly impacting the apps overall performance. By implementing all of these changes beginning November 2021, Google Play hopes to continue to help create excellent experiences for both users and developers.
If you need help creating your app, or having your app performance ratings go up on Google Play, NCN can help. Contact us here.