NCN Technology Transforms Career Site for Federal Agency
Sharon Muniz
August 25, 2021
Comments (0)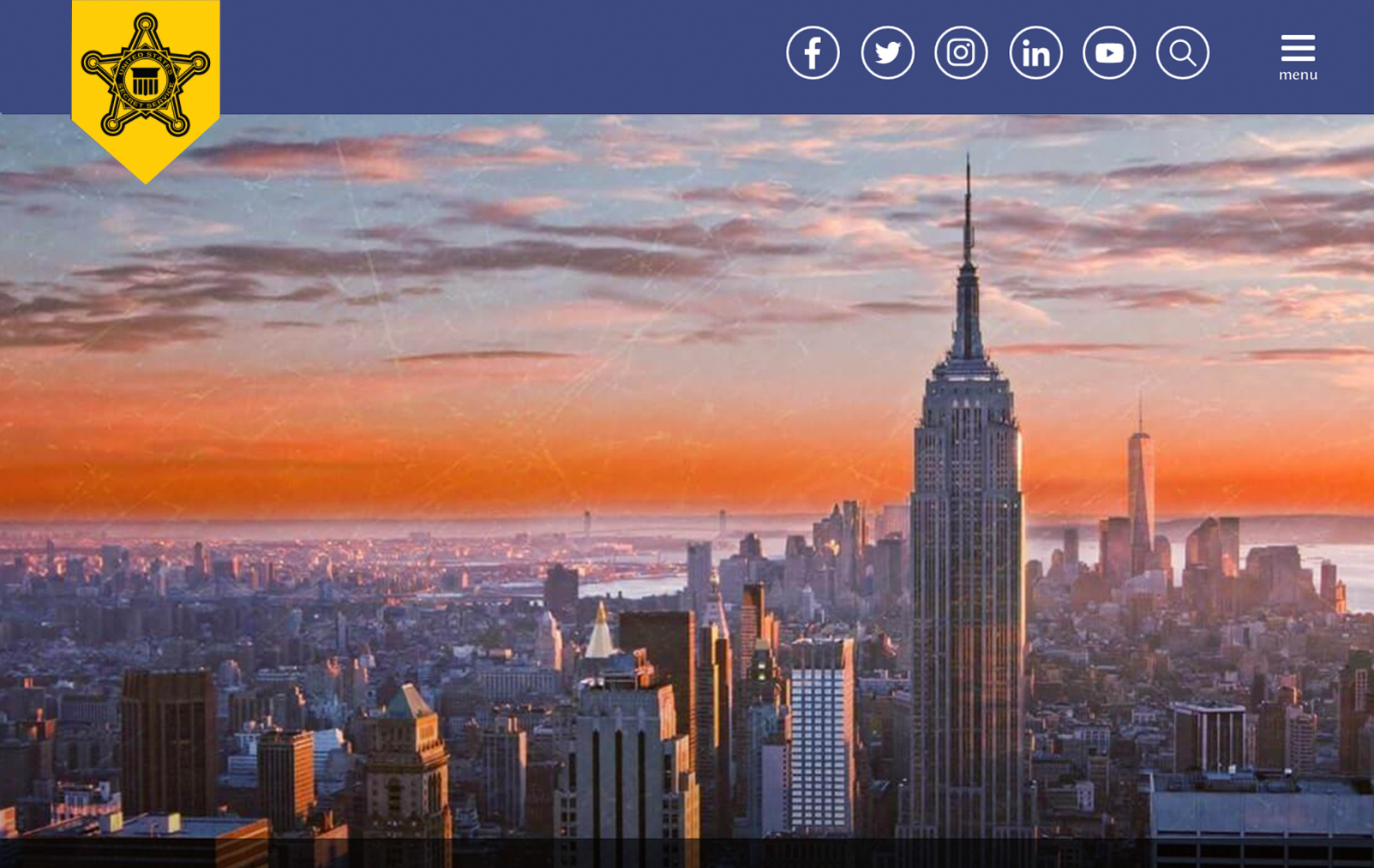 NCN Technology Transforms Career Site for Federal Agency
NCN Technology Case Study
Client: U.S. Secret Service
Type: Career Services Website
NCN Technology Transforms Dated, Lackluster Career Site into a Sleek, High-Performance, Mobile Friendly Recruitment Powerhouse for Federal Law Enforcement Agency
Meet the U.S. Secret Service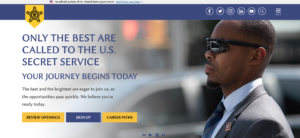 Word of mouth, job ads and even social media can be useful tools for attracting candidates to a company, but they all lead directly back to one place—the company's career website. And no matter how great the recruitment tactics are, if the career site is a snooze, prospective candidates will simply lose interest.
Like most law enforcement agencies today, the United States Secret Service (USSS) is focused on attracting high-caliber prospects to fill out its ranks. But the agency was facing a setback– an outdated and lackluster career site in need of a serious revamp.
As one of the country's most elite agencies, the USSS needed an advanced and secure career services site capable of attracting right-fit candidates. Focused on elevating and revitalizing its recruitment strategy, the USSS reached out to NCN Technology to transform its existing career services website into an engaging, high-performing and user-friendly platform.
NCN kicked off the project with a conversation about the USSS' vision and an in-depth analysis of the existing site to determine the scope of the project. In addition to needing an aesthetic overhaul, the primary needs of the site required being 508 (ADA) compliant, mobile-friendly, easy to maintain and secure.
To meet the agency's requirements, NCN suggested Drupal — an advanced operating system trusted by many government agencies as an highly secure, open-source solution. The agency agreed, and NCN built a Drupal career service site that featured greater scalability, flexibility, accessibility, loading speed and increased security capabilities along with 508 compliance.
NCN held frequent SCRUM meetings to ensure complete transparency and clarity across each stage of development, and provided reviews of the site throughout the process to incorporate changes as needed and ensure client satisfaction. Following completion of the site, NCN conducted 508 compliance testing, as well as quality assurance and responsive testing to ensure the website works properly on all size devices, screens, tablets and phones and across different operating systems.
The new career services site was completed within budget and met all client specifications and requirements. The U.S. Secret Service was thrilled with the site and ready to get back to the business of attracting the country's best and brightest.
Learn more about The United States Secret Service here: https://careers.secretservice.gov/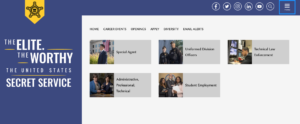 Do you have an outdated website in need of a complete overhaul? Or are you ready to build a new site from scratch but don't know where to start? We can help! Book a complimentary, no-obligation strategy session here.