Why You Should Consider Microsoft Sharepoint for Your Next Project
Sharon Muniz
August 23, 2021
Comments (0)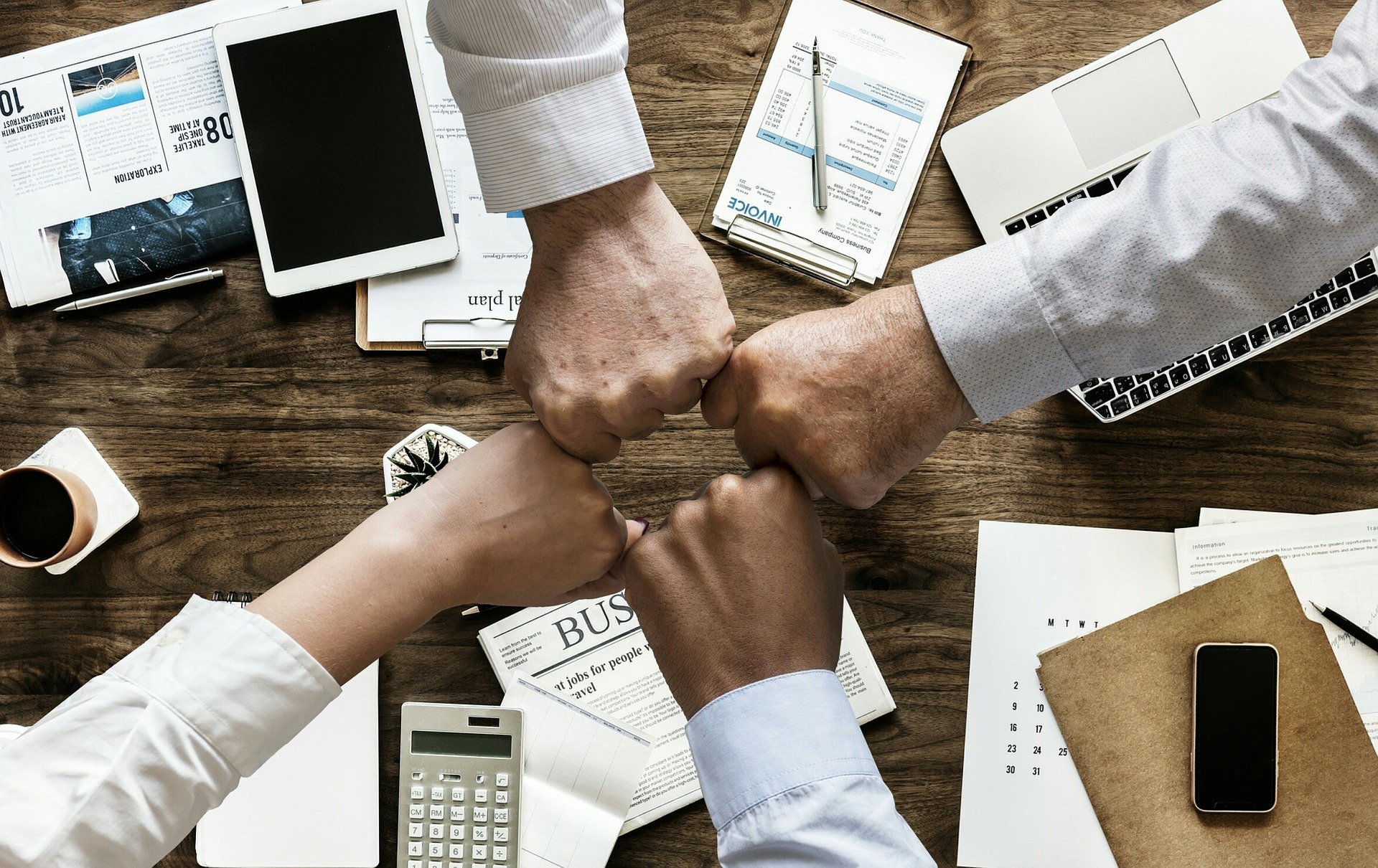 Why You Should Consider Microsoft Sharepoint for Your Next Project
Microsoft SharePoint has been around since 2001, and it's still one of the leading content management systems in the world today. SharePoint works by providing people with the tools they need to help them share data more easily and work together more collaboratively. As Microsoft's first foray into enterprise social networking, Microsoft SharePoint truly stands apart from any other platform on the market today. SharePoint continues to evolve over time, and as it does so, its value increases exponentially for any business that utilizes it well.
What is Microsoft SharePoint?
Businesses use Microsoft SharePoint software to share important information with their employees. Think of it as an online file cabinet, but without all of those pesky files. While Google Docs is a viable alternative for many businesses, others need something that's more customizable. The good news is you don't have to settle for just one or the other; they can both exist side-by-side in your office. Find out why a hybrid approach may be your best bet when it comes to integrating these two tools.
What does Microsoft SharePoint do?
SharePoint is a web-based portal solution from Microsoft. It works as a content management system, document management system, discussion board, knowledge base, wikis, blogs and much more. You can think of it as an all-in-one intranet for your business or organization. For example, you could use it to manage documents in one central location; create project overviews with shared calendars; keep track of decisions and comments from meetings; store meeting minutes or agendas; share research materials including links to outside resources; design decision trees or conduct surveys where team members can vote on issues as they come up in real time. SharePoint is a powerful tool that lets users collaborate quickly on various elements of a website without having to deal with complicated software development tools.
Who uses Microsoft SharePoint?
The simple answer is that anyone can use SharePoint. It's one of those tools that help everyone in an organization get their job done easier, whether you're a marketing manager or a data analyst. We've worked with our fair share of companies both large and small who have implemented Microsoft SharePoint solutions, ranging from new startups to Fortune 500 companies (Honeywell, Volkswagen, Merck & Co). Even though they are all vastly different organizations with various levels of complexity to what they do, they all seem to reach one common goal: increased efficiency. That doesn't mean using traditional methods is a waste.
What tools are available in SharePoint?
One thing to note about SharePoint is that it is an extensive set of tools, but what you get out of it depends on how you choose to use it. If you're looking for a way to share your files with your team members, or with a group of people who don't necessarily have access to your drive, then you'll likely be happy with SharePoint. There are also tools within SharePoint that allow you to track files–set permissions on them, create workflows around them–and these can be helpful as well. The more that you choose to explore those options and use them in creative ways, though, then perhaps the more valuable they will become for your needs. As always, though: talk through your options carefully before diving into anything head-first.
How much does SharePoint cost?
It's not that expensive to license SharePoint, especially if you're a small business or organization. The cost can range from $2,000 to $100,000 depending on your needs. Of course, there are many customization options as well that will increase your price tag; for example, if you want cloud storage or file-sharing capabilities beyond what comes with Office 365 Standard ($12.50 per user per month), your price goes up considerably. Don't skimp when it comes to customizing SharePoint for your business—you'll want it tailored exactly to how you plan on using it. Otherwise, you'll just have an unused system collecting dust on a server in some random office building.
Many businesses still use Microsoft's Sharepoint platform. For those looking to learn more about Microsoft's cloud-based offering, we have experts that can help you out. Contact us today for a consultation on how you can benefit from Microsoft's intuitive solution for collaboration.