How to Choose the Best Mobile App Development Company
Sharon Muniz
September 23, 2021
Comments (0)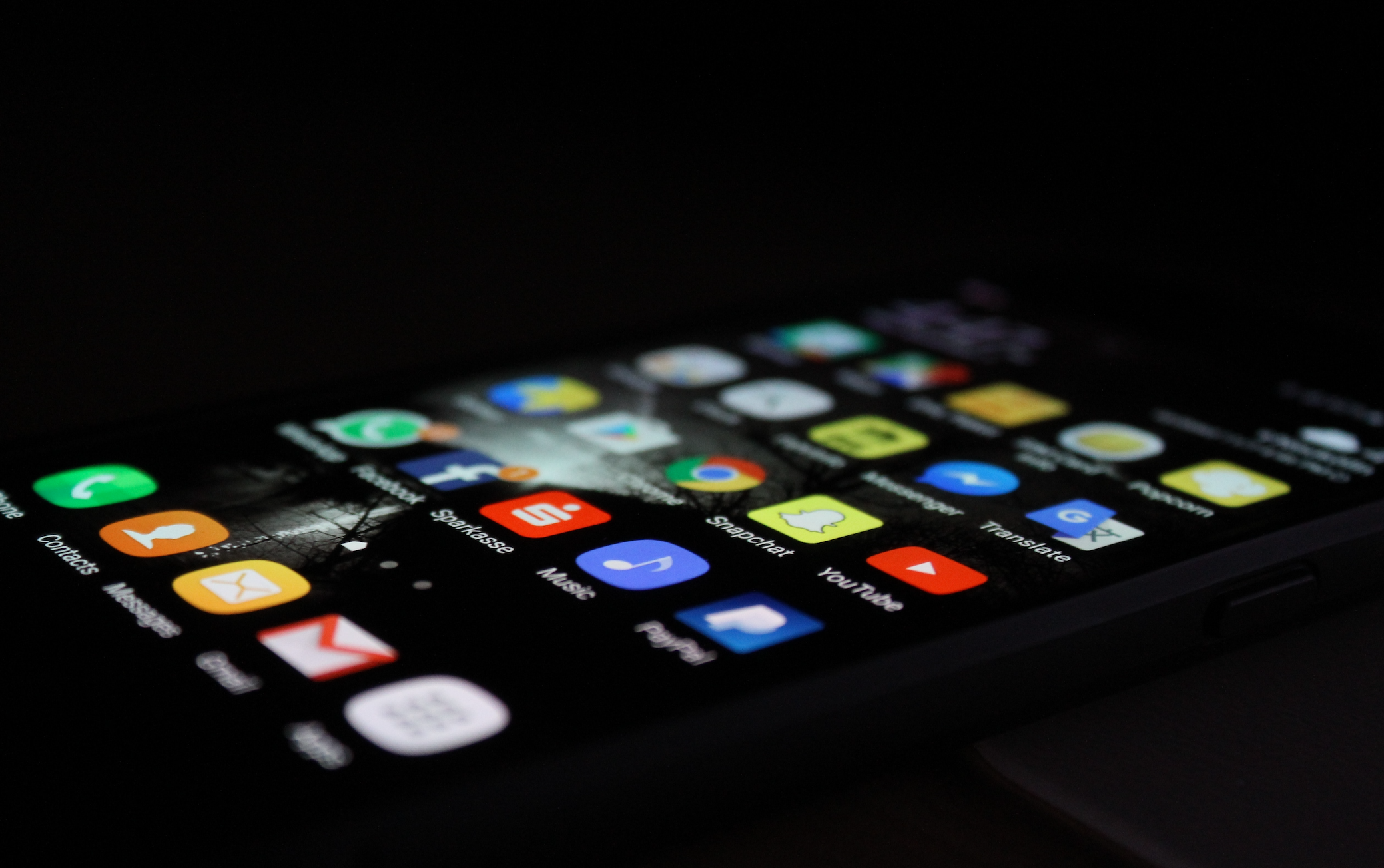 How to Choose the Best Mobile App Development Company
 Mobile app development:
Mobile app development has become the buzzword of the century. It's no wonder that you're feeling all kinds of pressure to get it right. There are so many aspects to consider, and you want to make sure that your investment is worth it for your business and you find the right mobile app development company. But where do you start? Should you go with an in-house team or hire a mobile app development company? This blog post will help answer these questions and more!
When searching for a mobile app development company, you should consider how they work and what software languages they use. One important factor to look at is whether or not the software language that they are using corresponds with your business' needs. Your technology partner should have extensive experience in developing apps for businesses just like yours so that the software will be optimized from day one.
Another aspect of their process to consider is if it will meet your time constraints. While some companies can develop an amazing product in a short amount of time, most take longer depending on size and complexity of project. You may need more immediate results than others, but don't forget about quality! What's better: A mediocre application developed quickly or a high-quality software developed over the course of a few months?
Another key factor to consider is the software development company's portfolio. Look at the apps they've developed and research what you like and dislike about their work. Before choosing your software partner, ask them if they would be able to create an app with specific features that meet your business' needs. Also take time to examine each individual team member and see if their skillset aligns with the software development process.
Here are some helpful questions you should ask when searching for a mobile app development team:
– Who are my software developers? What software development experience do they have?
– How long will the software take to complete and what is the process like?
– What software languages are you using for this project? Do these match my business' needs?
– Can you show me examples of past work that I can look at before we move forward with this software engagement?
– Are there any risks associated with our software development engagement and how will we mitigate them together as a team? Will I be able to meet your deadlines if needed, despite risk factors outside of our control (i.e. : natural disasters)?
  These questions should give you an idea about whether a software development company has the necessary skills and ability to meet your expectations. There's no such thing as too much detail when choosing a software development company, so be sure to ask as many questions as needed.
Choosing a software development company can be difficult because there are so many different factors to consider. However, by asking the right questions and evaluating a software developer's portfolio you should have an easier time finding one that meets your needs. Your software partner should have extensive experience in developing apps for businesses just like yours which will allow them to optimize software from day one. The size and complexity of the project determines how long it takes for software development companies to develop quality software with some taking longer than others depending on their speed and abilities. In conclusion, before deciding on any mobile app development company ensure they have all skill sets needed as well as meet deadlines, if necessary, despite risk factors outside of our control (i.e. natural disasters). Choose wisely!