Microsoft is Taking the First Steps in Passwordless Security
Sharon Muniz
September 17, 2021
Comments (0)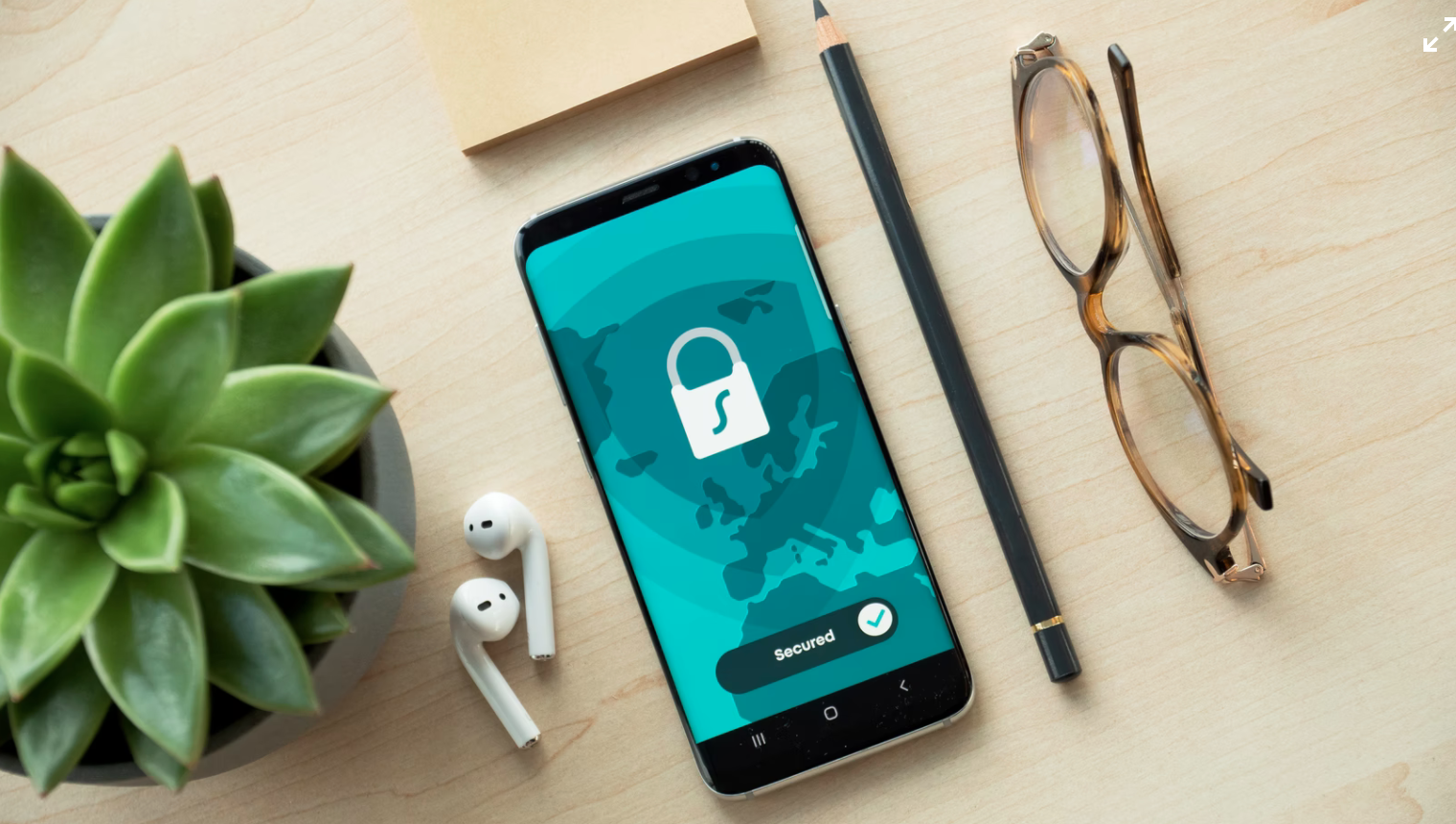 Microsoft is Taking the First Steps in Passwordless Security
What's New In Technology
Article Reference: BBC
We all know how annoying and hard to keep up with our passwords for all of our apps and devices is. This is exactly why Microsoft is doing away with passwords. "Microsoft has announced users can now delete all passwords from their accounts and instead login using an authenticator app or other solution." BBC.
They started this for businesses users using their apps back in March, and are now making it available to everyone. A majority of Microsoft employees have been using this new, more secure system for some time.
This passwordless system is far more secure than using a regular password, because most can be guessed, stolen or hacked. The average person uses pet names, or something easily guessed with an added symbol to make it fit the password description. The problem with this password method is that people use the same password or variation of passwords across all different platforms therefore making it easier for hackers to get into not one but multiple of a user's platforms using the same email and password.
"If passwordless login is enabled, users re-logging into a Microsoft account will be asked to give their fingerprint, or other secure unlock, on their mobile phone." Only the user getting into the account will be able to use fingerprint detection making it ultimately impossible for a hacker to get in. Some of Microsoft's other older applications will still require the use of passwords.
The big question that many people will have about using this new technology is what happens if you can't log back into the authenticator app. Microsoft has given a few options for those that lose access to their authenticator app.
"Windows Hello facial recognition, which requires a compatible laptop or special camera

a physical security key, which must be used on the device logging in

Short Message Service (SMS) or email codes"
The entire concept behind this is to help people get better security within the platforms they are logging into. People want to feel secure about their accounts and not worry about someone hacking in and stealing any personal information. Having to come up with simplistic passwords that others can easily guess just so that you can have a formula of how you log into your accounts is outdated, so it is exciting that a tech company such as Microsoft is taking the steps to move away from this and put users' security first.