"Favorites" is a New Feature Being Introduced to Instagram
Sharon Muniz
September 10, 2021
Comments (0)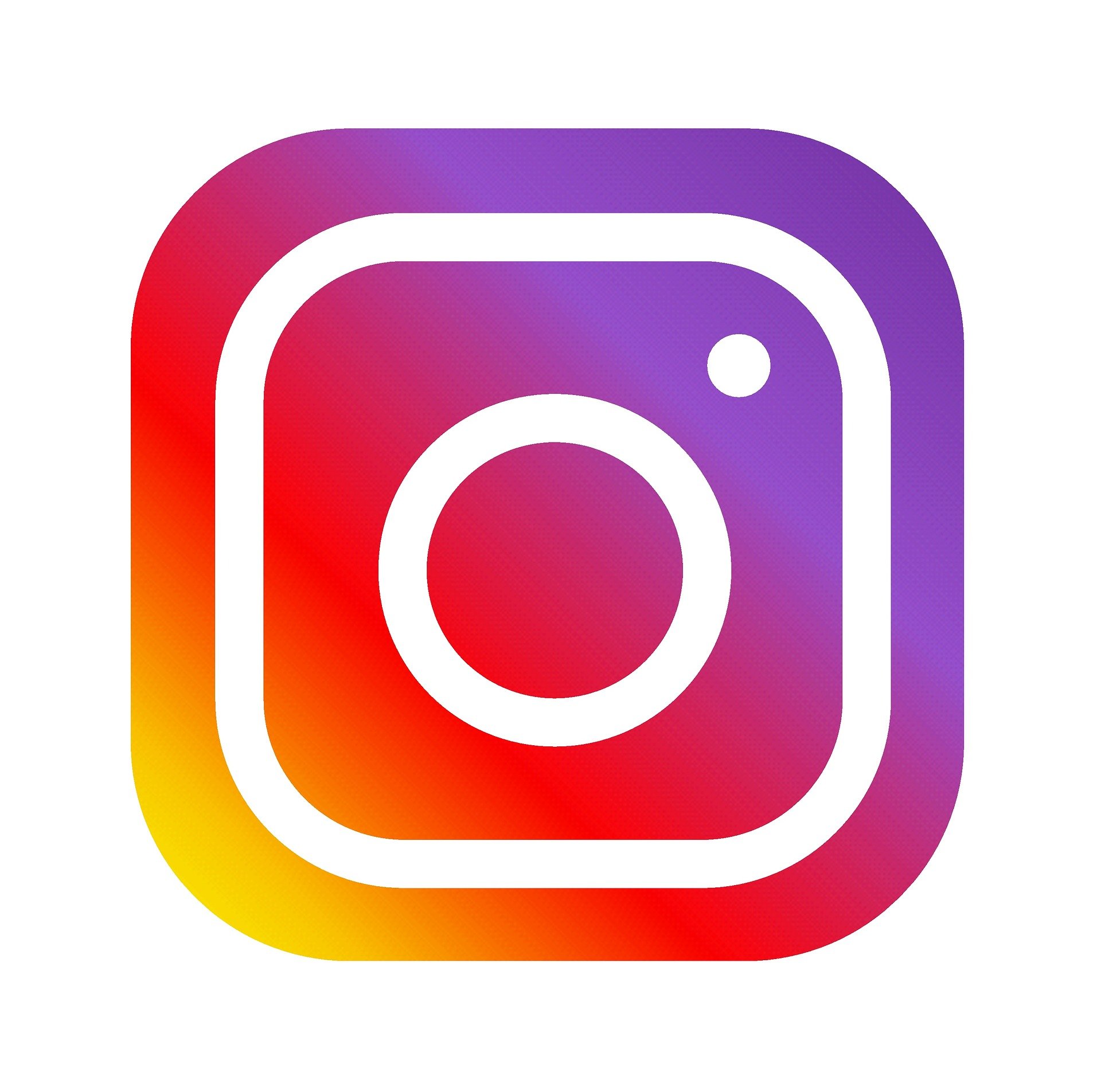 "Favorites" is a New Feature Being Introduced to Instagram
What's New In Technology
Article Reference: The Verge
Many people have probably noticed that on Instagram you don't always get to see the people you want to see at the top of your feed. Sometimes you have to scroll through just to see one of your favorite creators. Instagram has heard multiple complaints about this, and must be trying to make a change because they are now slowly testing out their new "favorites" feature.
"According to Alessandro Paluzzi, a mobile developer who first posted about the new feature on Twitter, Favorites lets you categorize your most important Instagram accounts (friends and creators) as your priorities, so that their posts will land "higher" in your feed." The Verge
Instagram has tested out "favorites" features in the past but they looked a little different because before you could limit the people who saw the post and only share it with "favorites." This current concept of "favorites" now is different because it has to do with your feed and others posts being visible to you, not just who sees yours. The idea behind why Instagram is bringing on this feature is to give you, the user, more control over what your feed looks like, simply by just telling Instagram your "favorites" and that these are the individuals you want to see the most of. Many of us follow various brands and influencers but sometimes we want our direct friends and family to pop up before those.
"Currently, Instagram ranks the order of your feed by the most recent and shared posts from the people you follow, plus other "signals" like how likely you'll engage with a post, according to the company's June 2021 blog post about its algorithm." The Verge
With the current algorithm any post that you're liking automatically sends a signal to Instagram that you like this creator and want to see more content like theirs, which may not be the case. Algorithms have long been something that everyone tries to track, follow, and understand. By understanding how algorithms work people have been able to build up brands and accounts through followers and engagement. The downside to this is that if the algorithm picks up the wrong symbols due to your engagement you're stuck with a feed and content you don't always want to see.
Instagram has not yet confirmed if this will be a permanent change, it is still currently under testing. Check on your menu under "close friends" and you may have the opportunity to try this feature out.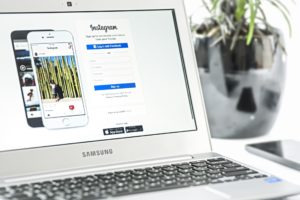 Do you have your own great idea for a mobile app? Have you considered adding new features or maintenancing a mobile app you already have. Contact us here to see how NCN can help you.