IBTS Mobile Application
Sharon Muniz
December 22, 2020
Comments (0)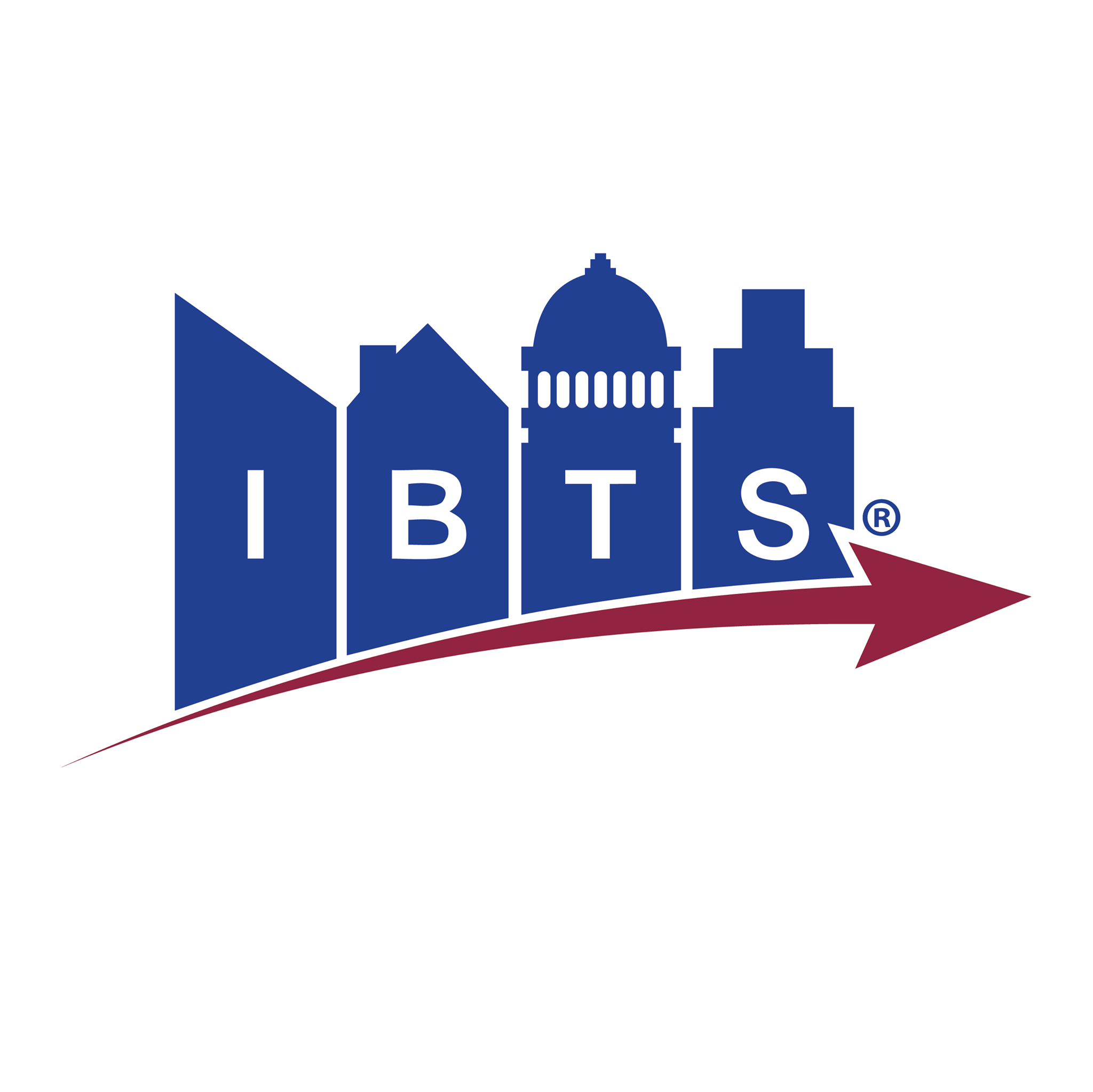 IBTS Mobile Application
NCN Technology Case Study
Client: IBTS
Type: CAL FIRE Android Mobile Application
 NCN Technology Expands a Proven Technology Solution from a Web-Based Platform to a Mobile Application, Streamlining the Sharing of Information at a Large State Agency
 Meet the Institute for Building Technology and Safety (IBTS)
When you work in the construction industry, you grow accustomed to the slow pace and inefficiencies of government. Construction is highly regulated, requiring licenses, permits, inspections and compliance with oodles of regulations.
The result? Building departments that quickly become overwhelmed by all they have to do and oversee.
The Institute for Building and Technology and Safety (IBTS) spotted a problem it could solve. The company developed GOVmotus—a hosted software solution that helps manage, automate, and track building department processes.
GOVmotus caught the eye of the large California agency (name is withheld by client request), which reached out to the IBTS with a question: Could they develop a customized tailored version of the program – and make it work asinclude a mobile application?
The state agency needed a system that provided capabilities similar to that of a tailored GOVmotus system. That part was a breeze for IBTS.
But where the company needed assistance was building a mobile application. The state agency wanted its field agents to have access to an Android mobile application that would extend certain functionalities of the GOVmotus inspection, licensing and contractor modules. In addition, the government agency wanted the mobile application to function online and offline, as well as offer manual and automated synchronization capabilities. They needed it to work even when inspecting high-rise buildings under construction or crawling through access tunnels below ground.
IBTS turned to NCN Technology for help. NCN carries out customized software development that is in tune with IBTS's business strategies and uses iterative and agile methodologies such as SCRUM and TDD (Test-Driven Development) for application development. 
NCN used an agile development approach that breaks tasks into development cycles that include short, 3-week iterations called "sprints." Relying on templates, manuals and training guides used and refined in previous projects increased the effectiveness of NCN and IBTS working together. Rounding out the formula for success were in-person meetings held at the end of every sprint cycle to ensure full and open communication.
This project offered a unique opportunity for IBTS to extend its already successful system beyond the desktop. The finished mobile application allows data to be easily captured, stored and shared to better serve its clients and end users.
Inspectors are able to capture information in the field whether their phones are online or offline. They can then choose to sync data manually or automatically, as well as schedule additional tasks and appointments quickly and easily. They can perform regular and spot inspections leveraging the phone's GPS capabilities. The bottom line: The customized mobile application allows the department to share information in an efficient and cohesive manner.
"Whenever you're developing a customized product for a client, there are lots of details to think through – and lots of pressure to perform," says IBTS Director of Operations, Craig Bertolett. "NCN Technology proved to be an excellent partner. They asked thoughtful questions, helped avoid pitfalls, and brought the project in on time, within budget, and performing exactly as designed. We are thrilled." 
Learn more about IBTS and GOVmotus here: https://www.ibts.org/what-we-do/building-services/building-department/govmotus/
Want to expand your web-based solution to a mobile application? Or customize your solution for a particular client? Let's talk! We love finding affordable, efficient ways to expand the power and reach of technology solutions. Book a complimentary, no-obligation strategy session here.