What Is the Internet of Things (IoT)?
Sharon Muniz
October 17, 2018
Comments (0)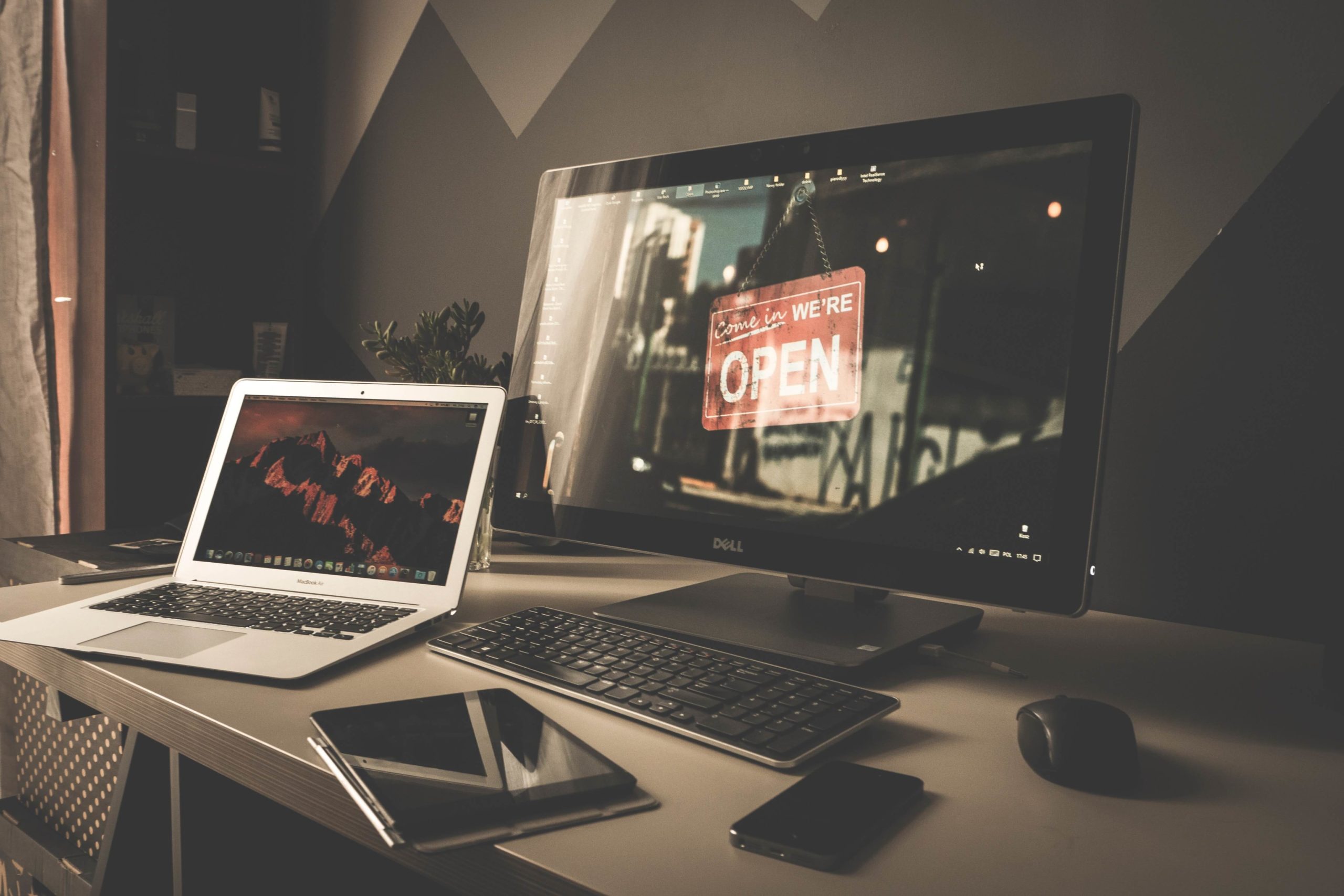 What Is the Internet of Things (IoT)?
The internet landscape is growing at an exponential rate. It's no longer just about computers, laptops, tablets and smartphones – the Internet of Things (IoT). It almost seems like there's a new device coming out every day! Washing machines, robotic vacuum cleaners, door locks, toys and even toasters are labeled "smart" because they are internet connected. This was a future we were promised in science fiction stories not that long ago, but now it's turning up everywhere we look, and consumers are itching to own a piece of that promise. As a result, we now have a new umbrella term added to our vocabulary, the "Internet of Things."
The Internet of Things (IoT), in its most basic form, is everyday devices that are able to be connected to each other and the internet. These everyday objects, such as smart watches, CCTV cameras or even traffic lights, are able to communicate with each other and to the applications that allow you to configure them. Just as you can use an app on your phone to setup your wifi-enabled air conditioner, a wearable device can alert health care professionals when a patient is in need of critical attention.
Not all devices are created equally when it comes to security.
Automating our life at home and at work naturally reduces human labour and as we move more and more towards smart cars, smart homes and wearable devices, we gather more and more objects that are considered part of IoT.
This has both pros and cons, some of which may seem fairly obvious to many. As with anything relating to the internet, users are wise to do their best to understand the risks involved with using the technologies they bring into their lives. With understanding, they are better-equipped to implement security measures that protect their private information and thus make using these convenient devices work to their advantage.
Anything connected to the internet is vulnerable to cyber attacks. This is particularly true of IoT devices for one very simple reason. Not all IoT devices have security settings that can be easily configured. Because of this, plug-and-play type devices should be carefully researched before they are connected to the internet.
As exciting new gadgets make our homes smarter, they're also making them more vulnerable.
With the rush of the IoT craze in the consumer market, many manufacturers are working to get their products to market as quickly as possible, thus security can be overlooked at the point of design and release to the public. However, you have probably paid close attention to your PC passwords and are running an antivirus software plus being careful when browsing online. Now think about this. Hackers know that the general population operates the same way, therefore they have moved to hacking routers instead of computer systems.
This is where the home router plays a very important role. The router is essentially the entry point of the internet into your home or business. While not all connected devices can be protected by themselves, the router has the ability to provide protection at the entry point. Although today's typical router does provide some additional security (i.e., password protection, firewalls, and the ability to configure them to only allow certain devices on your network), they do not come with installed security software. This makes it possible for malware to sneak through. With the popularity of IoT devices, and the high vulnerabilities they carry, attackers are already focusing on ways to exploit them. So it's certainly an area to consider when implementing security measures within your home and workplace.
When it comes to the Internet of Things, there are so many benefits that could improve the way we work and make our home lives easier. But keep in mind that whatever is connected to the internet is available to anyone who knows how to take it. Therefore, it's wise to do your research before you connect a product to the internet, learn how to configure any security settings and consider how much access a device really needs to your personal information.
We live in an exciting time for technology. There's no reason to shy away from taking full advantage of efficiency, we just need to do so with some considered security measures.