Learn About The New App Clubhouse
Sharon Muniz
February 18, 2021
Comments (0)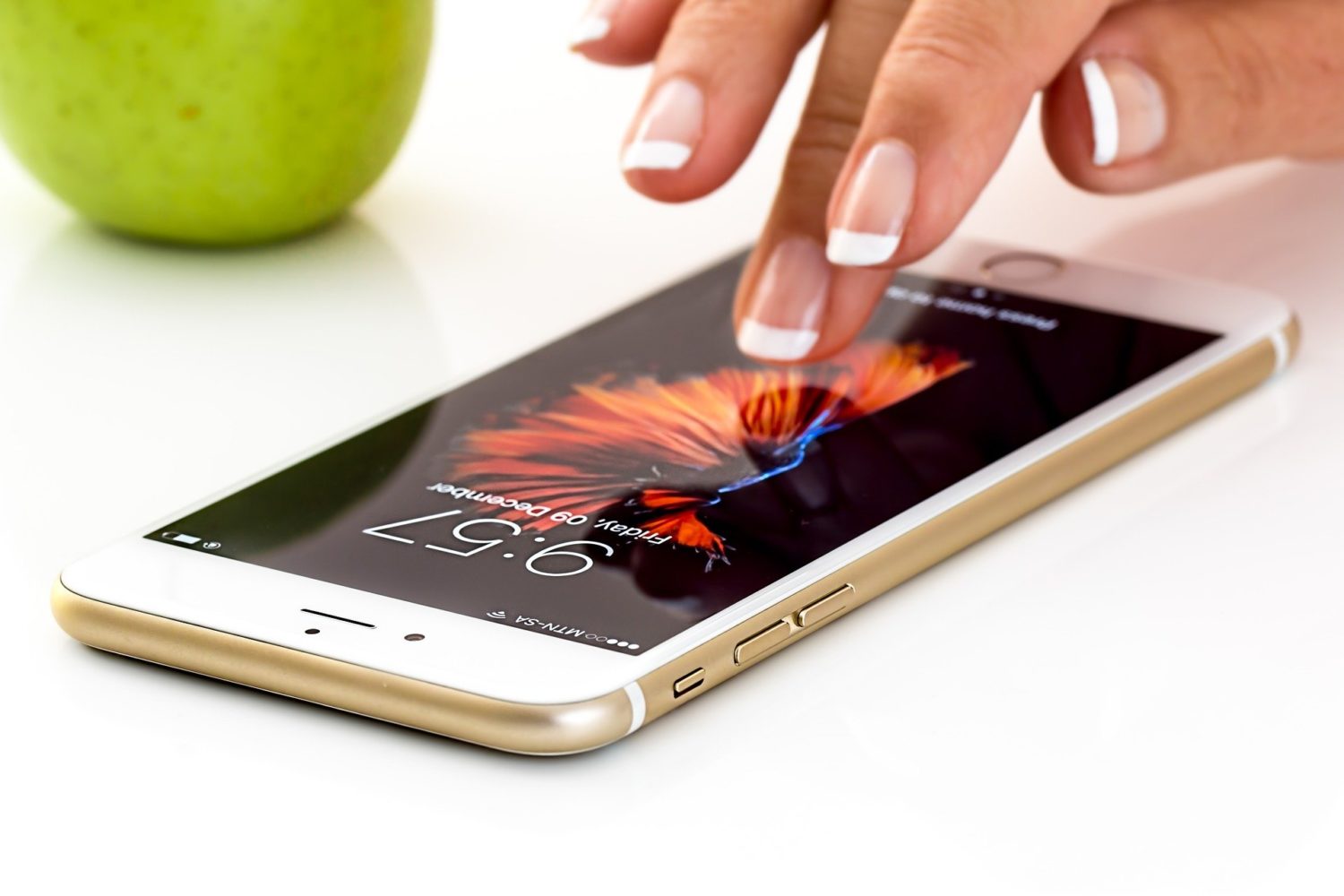 Learn About The New App Clubhouse
What's New in Technology this week!
Article Reference: https://www.pocket-lint.com/apps/news/155697-what-is-clubhouse-how-does-it-work-how-to-join
Learn About The New App Clubhouse 
The new app Clubhouse launched last year as the newest social networking app. Currently the app is iOS, and invite only in order to not break the app (super smart on their part.) This app allows users to host and join audio only conversations with other users about a wide range of topics. "According to The New York Times, as of December 2020, Clubhouse had 600,000 users." – Pocket-lint News
Clubhouse chat rooms are usually run by celebrities, journalists, economists etc, but anyone can create a room. Elon Musk and Oprah Winfrey have even been noted to be in rooms. So keep a look out for this new and unique application called Clubhouse. Let us know what you think by checking us out on linkedin, facebook, and twitter!