NCN Voted Best Web Developer in 2021!
Welcome to NCN News and thank you for joining our community! We explore and share business and application technology ideas to enhance lives and work environments.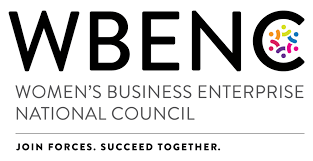 WBENCPitch Competition — WBENC 2019 National Conference & Business Fair
The WBENC Conference is the largest event of its kind for women business owners. We are pleased to announce, Sharon Muniz, CEO for NCN Technology, will be competing in the WBENCPitch competition to a panel of judges from the WBENC network of women entrepreneurs, senior executives and procurement representatives from Fortune 500s and the Government, and representatives from organizations whose missions align with WBENC's vision of expanding women's business opportunities in the market place!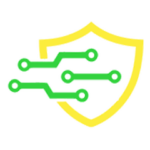 NCN sponsors NVCC Hackathon2018
NCN is exited to sponsor the NVCC Hackathon2018 with our mentor company getSAMSnow on April 13-15 @ Workforce Development Building, 15200 NEABSCO MILLS RD, WOOBRIDGE, VA 22191, UNITED STATES. inNOVAtion, a 36 hour long hackathon competition which offers hands-on experience to students interested in cybersecurity and secure coding methods.
NCN is now a member of VALA
NCN is happy to announce that we are now a member of VALA; a non-profit dedicated to providing advocacy, communication, education, and resources for Virginia's assisted living industry. Our aim is to provide the assisted living community technology services and solutions to improve the lives of seniors.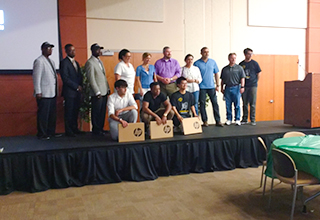 NOVA-Woodbridge hosts nationwide hackathon event for over 350 attendees
Approximately 356 students from colleges, universities and high schools across the country gathered on the Woodbridge Campus of Northern Virginia Community College to participate in the third annual Innovation Hackathon event, held at the Regional Center for Workforce Education and Training (RCWET) on April 13-15. Individuals traveled from as far as Florida to attend this year's NOVA-Woodbridge Hackathon event, the largest since it began in 2016. Innovation Hackathon, a 36-hour-long competition offered hands-on experience to students interested in cybersecurity and secure coding methods. Dream Chasers are the winners of NCN/SAMS challenge in the innovation hackathon.
Subscribe to our newsletter to get NCN News updates