New Google Page Experience Update
Sharon Muniz
June 18, 2021
Comments (0)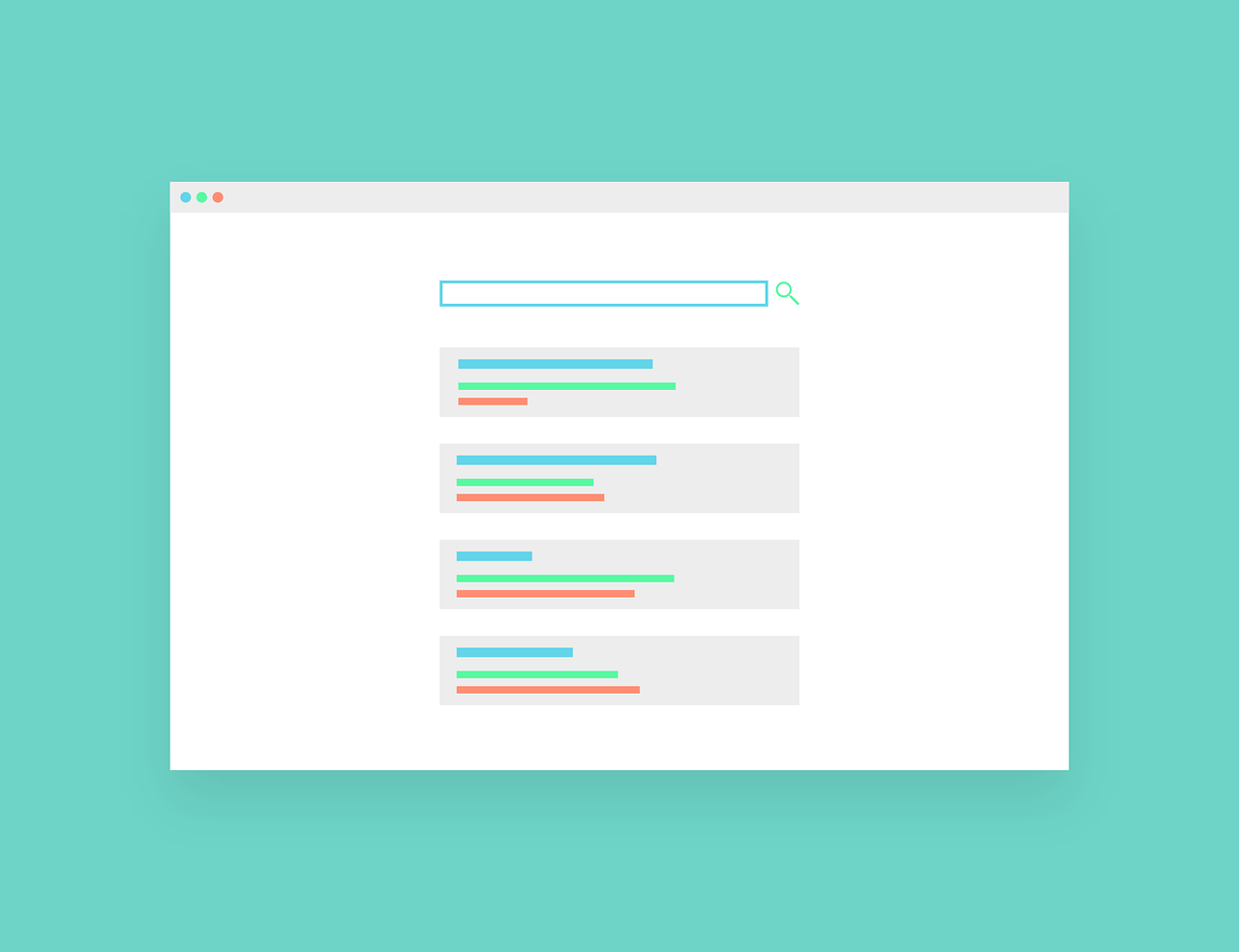 New Google Page Experience Update
What's New In Technology
Article Reference: Search Engine Land
Google is slowly beginning the rollout of their new ranking algorithm they announced at the end of May. It is "designed to judge web pages based on how the users perceive the experience of interacting with a web page." This is saying that Google will decipher whether a page will give their viewers a poor experience. "This will be measured by a new core set of metrics called Core Web Vitals."
Core Web Vitals include site readability, how fast a site loads, interactivity, and the overall visuals of a site. Existing ranking rules will still remain in place such as mobile-friendliness and safe browsing. 
The new update – Google Page Experience Update will have a slow rollout so users have time to prepare their site before all ranking rules get applied. Google is giving a 6 month time period for users to acclimate and prepare for the update."You can prepare now for all of these ranking changes with the tools listed above. You can also use the new Core Web Vitals report in Google Search Console that was released yesterday."
Google has assured that even with a poor user experience if your page contains great, or useful content it will remain high ranked. However when pages have replicated content then they will need to make sure their page experience is good for users in order to be ranked higher than the other pages.
If you have AMP pages (Accelerated Mobile pages) they will still be seen in the Google mobile searches. "That is not changing, but what is changing is that now your AMP pages will compete with other pages for the Top Stories section in Google."
Google updates will show each phase of the rollout and what changes will be taking place throughout the rest of 2021. So keep checking to make sure your web pages are keeping up with the current algorithms and your SEO is up to date.