Selecting Payment Options for Your Ecommerce Website
Sharon Muniz
July 10, 2020
Comments (0)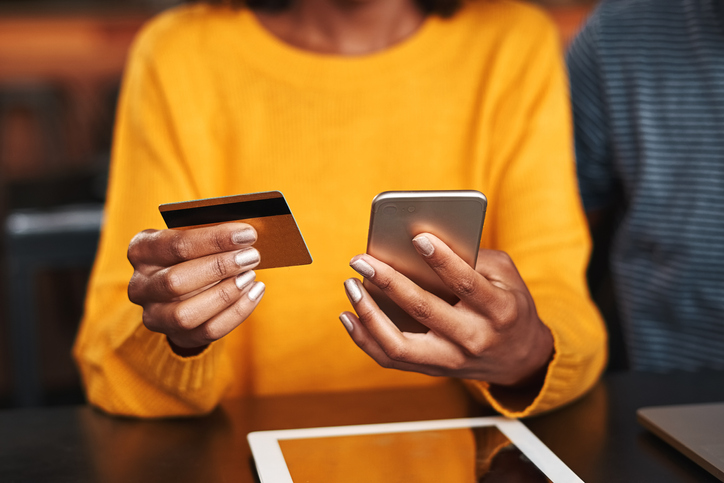 Selecting Payment Options for Your Ecommerce Website
To run a successful eCommerce website, you need to accept payment from customers. But how do you decide which payment solution is right for your eCommerce website?
Asking these 5 questions will help you identify – or at least narrow down – which payment solution you should pick.
Question #1: Do customers want to stay on your eCommerce website to pay?
When setting up a payment solution for your eCommerce website, you have two main approaches:
Processing payments on your website with your own merchant account.

Use a popular payment gateway such as Stripe or PayPal.
There are pros and cons to each approach.
Processing payments on your site makes your site "sticky," meaning that customers stay with you. When you use some third-party payment gateways, such as PayPal, customers leave your site. In addition, it can increase the chance that they'll abandon their order during the time it takes to get to the other site, log in, and pay.
However, using a trusted third-party can be reassuring for many customers who are wary of sharing credit card details with a vendor they don't know and are just starting to trust. (That would be YOU!)
Question #2: What systems does your payment processor need to integrate with?
To ensure that your eCommerce business runs smoothly and can scale easily, you want to automate as much as possible – including your bookkeeping, inventory management, and customer relationship management system.
For example, you don't want to manually enter every sale that occurs on your eCommerce website. Ideally, you don't even want to have to remember to download transactions and then upload them to your accounting software.
When choosing a payment solution for your eCommerce website, investigate what it will take to integrate your payment solutions provider with existing systems.
Question #3: Do you need recurring billing?
Many products sold on eCommerce websites are one-and-done deals. Others need a recurring bill sent after the initial order. 
Perhaps customers can sign up for auto-ship on their favorite products. Perhaps you sell a license that needs to be renewed annually. Perhaps you offer a maintenance plan or warranty that is billed monthly or annually.
Recurring billing means more transactions and more work. Even if the transactions are automated, there is some level of human effort involved, as some transactions will be declined and need to follow up. 
You also need to decide if you want customers to be able to manage their subscriptions themselves.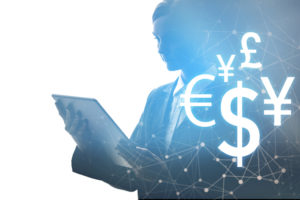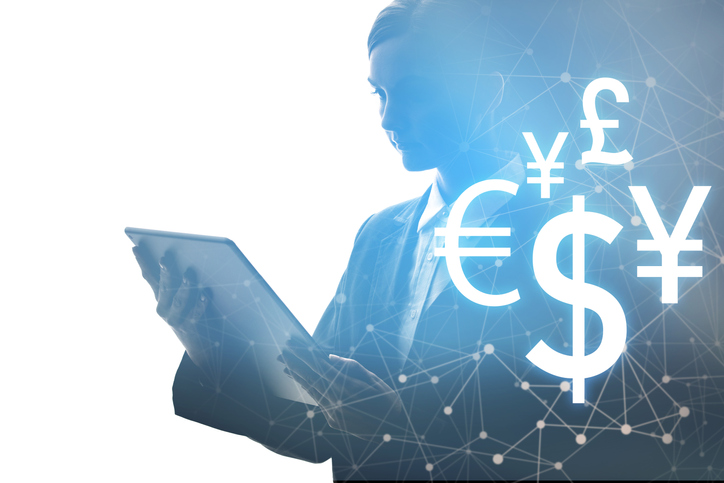 Question #4: Where are customers located?
If you're shipping outside of the U.S., you need to ensure that your payment solutions provider will process transactions originating from all the countries where your customers live.
You also need to investigate how you'll handle currency conversions. For example, do you want to list your prices in U.S. dollars and then have the processor handle the currency conversion using a live exchange rate? Also, investigate how the country of origin affects the processing fees you will pay.
Question #5: Which types of payments and credit cards do you want to accept?
Not all payment gateways accept all types of payments. Start by researching which payment options your customers most often want, then look for a gateway that processes that type of card.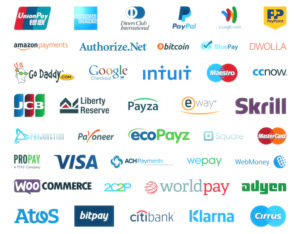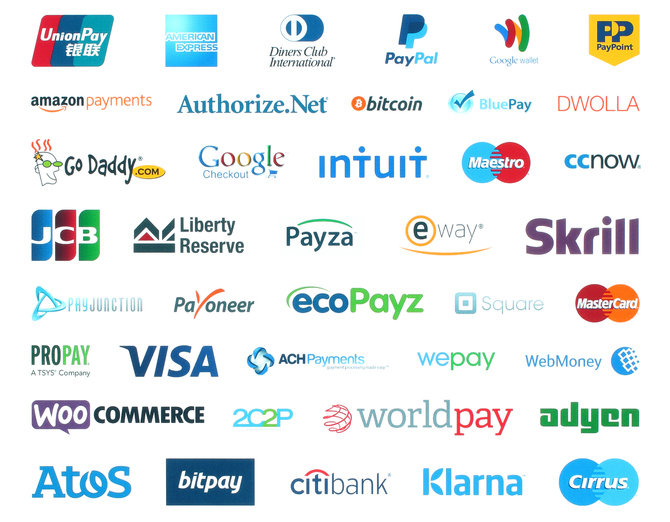 To run a successful eCommerce website, you need to make it easy to buy. The payment options you offer can make or break your success. 
To maximize the chances that the options you offer will satisfy the widest range of clients, consider stacking payment options. For example, in addition to processing credit cards on your own site, also offer the ability to pay with PayPal and Stripe.
Need Help Identifying the Right Payment Option for Your Ecommerce Website? 
The choice of payment options can be overwhelming. If you'd like professional help evaluating your options and picking the right payment solution for your eCommerce website, schedule a complimentary, no-obligation strategy session here or by calling us at 703-757-2209.
About the Author: Sharon Muniz is the president of NCN Technology, an IT consulting firm that specializes in helping eCommerce businesses increase sales and revenue with user-friendly, responsive websites. She is passionate about using software technology to diagnose weaknesses and improve processes and profitability. To request a complimentary affiliate marketing strategy session, call 703-757-2209 or contact us here.