Why You Need to Be Involved In Your New Website Design Process
Sharon Muniz
July 18, 2020
Comments (0)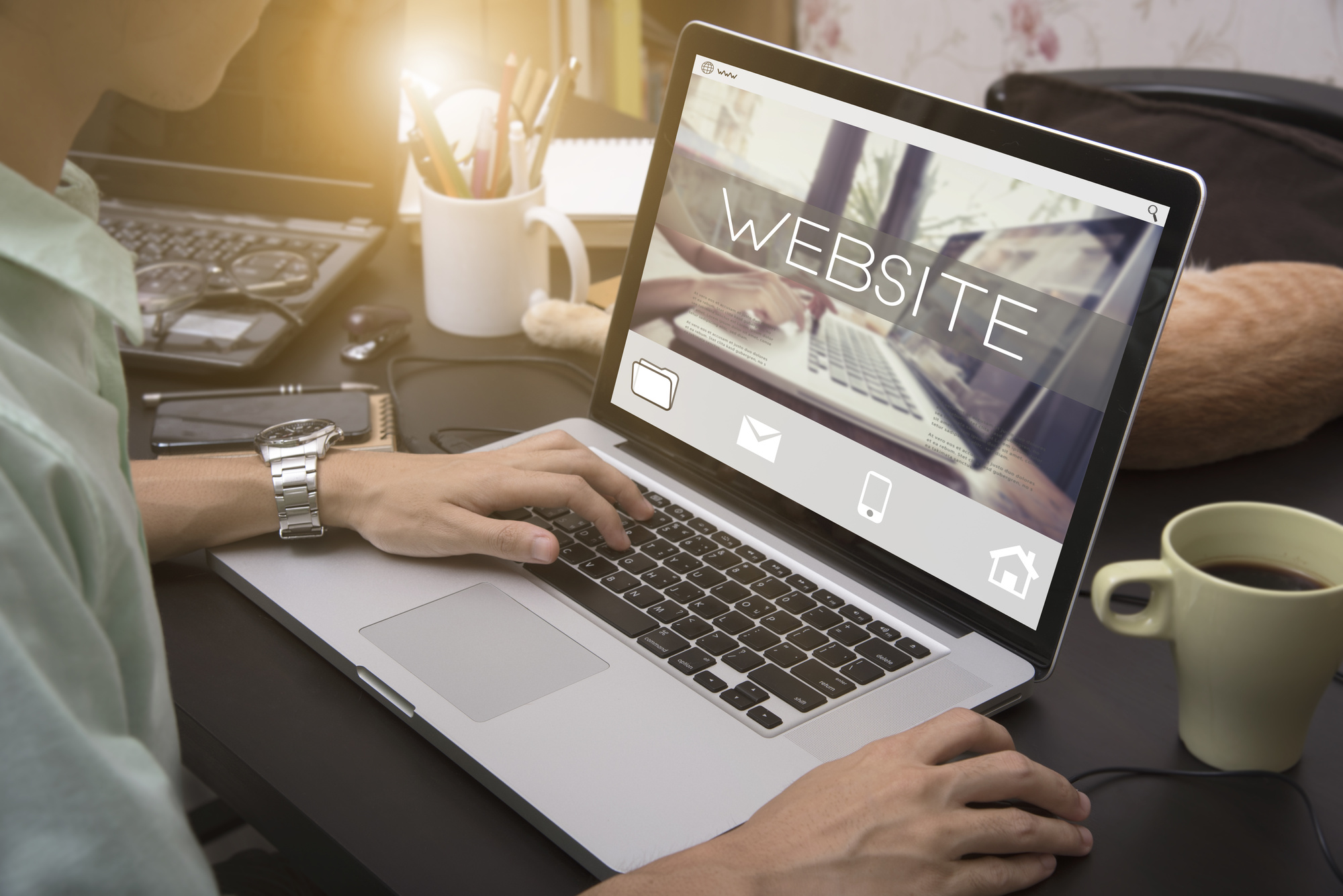 Why You Need to Be Involved In Your New Website Design Process
Just because you're outsourcing the complicated parts of new website design doesn't mean you shouldn't be involved. Learn why this is a collaborative process.
It's no secret that in the modern Digital Era, technology and the Internet reign supreme. Businesses of all industries have learned to make the most of this ever-expanding online marketplace.
As a responsible business owner, you recognize the value of intentional digital marketing strategies. You're considering how you can stay involved while also outsourcing new website design. You want to ensure your marketing strategies are both relevant and effective.
Well, the good news is you've come to the right place by reading this article. Detailed below is why you should both outsource website design and remain a part of this essential process.
After all, even experts recognize the crucial role of a website in today's competitive business. You deserve to have a major say in this foundational part of your business's overall marketing strategy. Keep reading to learn how to navigate the ins and outs of that outsourced relationship.
Maintain a Consistent Brand for Your Business
Your business's brand is, in essence, the personality it presents to customers. For that reason, stay involved with your website design process to ensure that intentional branding is consistent with other marketing materials you use.
After all, consider the fact that there are over 1.7 billion websites as of 2019. In other words, your brand has a lot of competition in the online marketplace. That's why it's worthwhile to stay aware of how your business is going to present itself to online consumers.
Use Analytic Data to Improve Future Marketing Strategies
Plus, website design services can help you make the most of the site's analytics data. Perhaps you notice some photos are more successful at engaging users than others. It's up to you, though, to take advantage of that data to improve operations in the future.
Cultivate a Reliable Reputation with Your Web Design Service
Don't underestimate the value of maintaining a long-term relationship with your website design service. These professionals want to see your branded marketing strategies to succeed. As both parties work together over the years, your business's overall marketing will become only more successful.
Invest in the Top New Website Design Services Available
At this point in the article, you have a thorough understanding of how to make the most of your upcoming new website design. It's true that outsourcing to a qualified design service is in your business's best interest. After all, as a business owner, your top priority is the bottom line.
On the other hand, you want to maintain a significant voice in the design of that website. Your business's brand is of particular value to your resulting profits margins. Plus, you deserve the peace of mind that comes from knowing your website is accurately representing that brand.
For that reason, it's worthwhile to hire a website design service you can trust. You'll be working on a long-term relationship with them to ensure consistency throughout your future marketing campaigns.
In fact, that's where we can come into play. We prioritize bringing our clients like you the latest and greatest website and SEO strategies.
That's why we encourage you to browse through the rest of our website today. To start, check out more information about our website and SEO development services to see how they can benefit you.