Set Up Your eCommerce Site Affiliate Program
Sharon Muniz
July 9, 2020
Comments (0)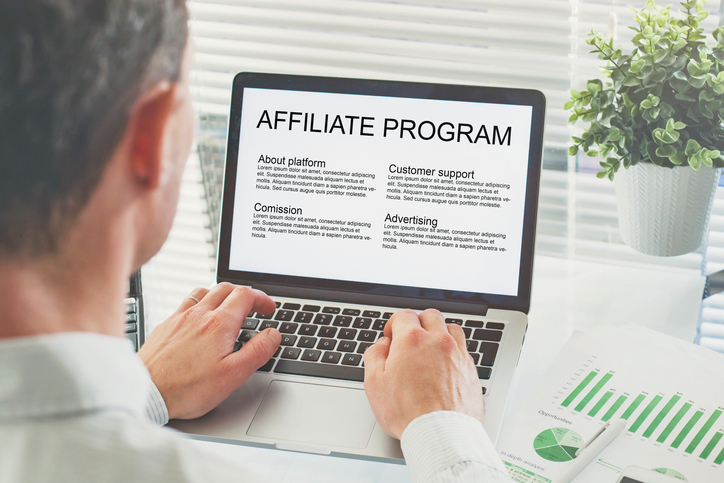 Set Up Your eCommerce Site Affiliate Program
Do you want to generate more traffic, leads, customers, and sales for your eCommerce website – without paying advertising or marketing costs upfront? An affiliate program is an answer. 
What Is an Affiliate Program for an Ecommerce Website?
An affiliate program is a win-win way to market your eCommerce website and its products.
By offering an affiliate marketing program, you are inviting other businesses to promote your products in exchange for a commission. Your affiliates already have (or are actively developing) relationships with people who want your products. This allows you to tap into new sources of traffic to generate sales and pay only after a sale, lead, or click has been generated.
By getting affiliates to promote your site, you also can boost your eCommerce site's search engine ranking. The more traffic to your site – and the greater the number of sources — the better your SEO results.
3 Ways to Compensate Ecommerce Affiliates
There are 3 common ways to track your affiliate marketing results and compensate affiliates: By sales, by clicks, and by leads.
If you want to generate a huge amount of traffic, paying affiliates for every click they can generate makes sense. 

If you're trying only to drive revenue and minimize your payouts, pay only when a sale is generated. 

Want to fall somewhere in between? Set up your affiliate program to pay for every lead that's generated – think an email opt-in, new followers on your social media channels, or downloading content. Then have a plan in place to nurture those new leads until they purchase from you.
5 Basic Steps to Creating an Affiliate Program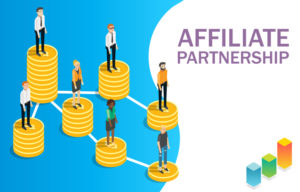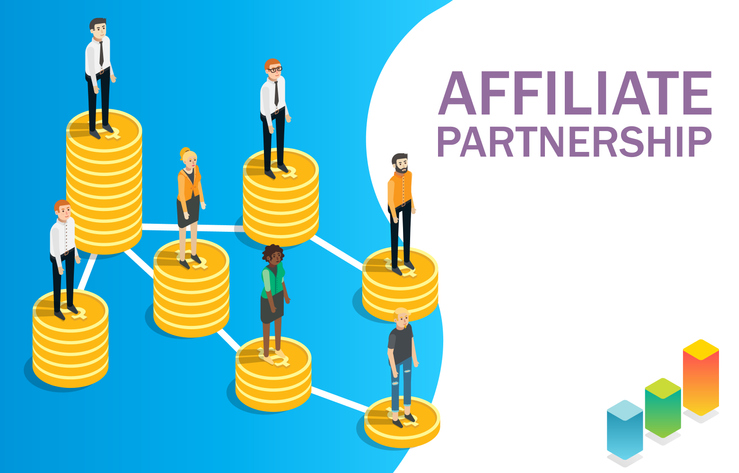 A lot goes into creating a thriving, profitable affiliate program for an eCommerce website. Let's distill it down to 5 general steps:
Step 1: Create Stellar Products
The reason affiliate marketing works is that your affiliate partners are lending you their authority. By promoting your eCommerce website, they are vouching for you and assuring their subscribers that your products are awesome.
Don't disappoint them.
Make sure that your products live up to the claims you make about them. In fact, make sure your products are as great as they can be. You don't want refund requests and complaints – nor does your affiliate.
Step 2: Identify Your Commission Structure
Decide whether you are paying affiliates for sales, clicks, or leads – and how much you'll pay.
Ecommerce affiliate commissions typically range between 8 and 15 percent. To know how much to charge, investigate what your competitors offer, and calculate what you can afford to invest. A chief financial officer – either your own or a fractional professional – can be of great service here.
Step 3: Pick an Affiliate Platform or Plugin
Your platform or plugin will do the heavy lifting of tracking each sale, click or lead back to its source, as well as keeping track of how much you owe each affiliate. Accuracy, real-time reporting, and the ability to set up a commission structure the way you want are the most important features to look for.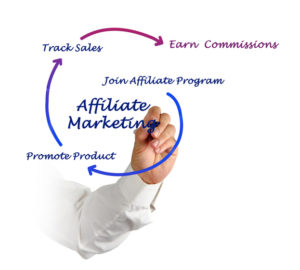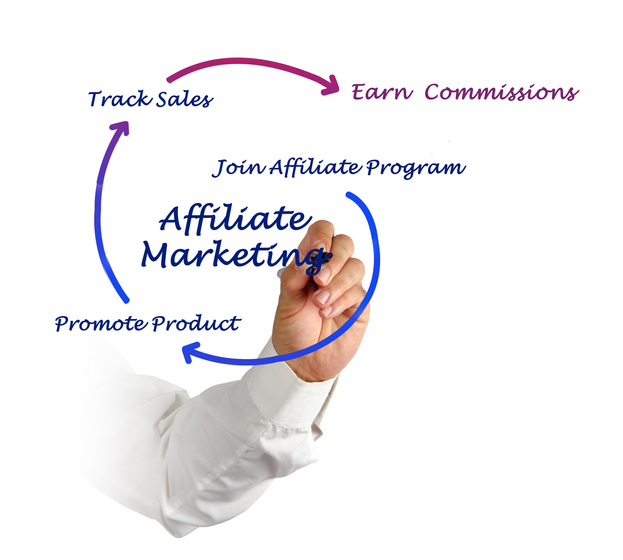 Step 4: Recruit Affiliates
If you have great products, affiliates will find you naturally. But to speed up the process, research businesses, thought leaders, and content publishers whose audiences would be a natural fit for your products. Approach them about joining your affiliate program.
Step 5: Market to Your Affiliates
If you want affiliate marketing to be a strong marketing strategy, communicate regularly with your affiliates, and find ways to keep them engaged and excited. You could do a weekly newsletter to your affiliates featuring a top product, create sales and special offers that they can promote to their lists, and even run contests to reward your top affiliates.
Need Help? Give Us a Call
These 5 steps to set up an affiliate program on your eCommerce website are broad. There are many decisions and steps required to build a successful affiliate program that increases website traffic, leads, customers, and revenue. If you'd like professional help, schedule a complimentary, no-obligation strategy session here or by calling us at 703-757-2209.
About the Author: Sharon Muniz is the president of NCN Technology, an IT consulting firm that specializes in helping eCommerce businesses increase sales and revenue with user-friendly, responsive websites. She is passionate about using software technology to diagnose weaknesses and improve processes and profitability. To request a complimentary affiliate marketing strategy session, call 703-757-2209 or contact us here.