Project Management Methodologies
Jessica Lee
May 18, 2023
Comments (0)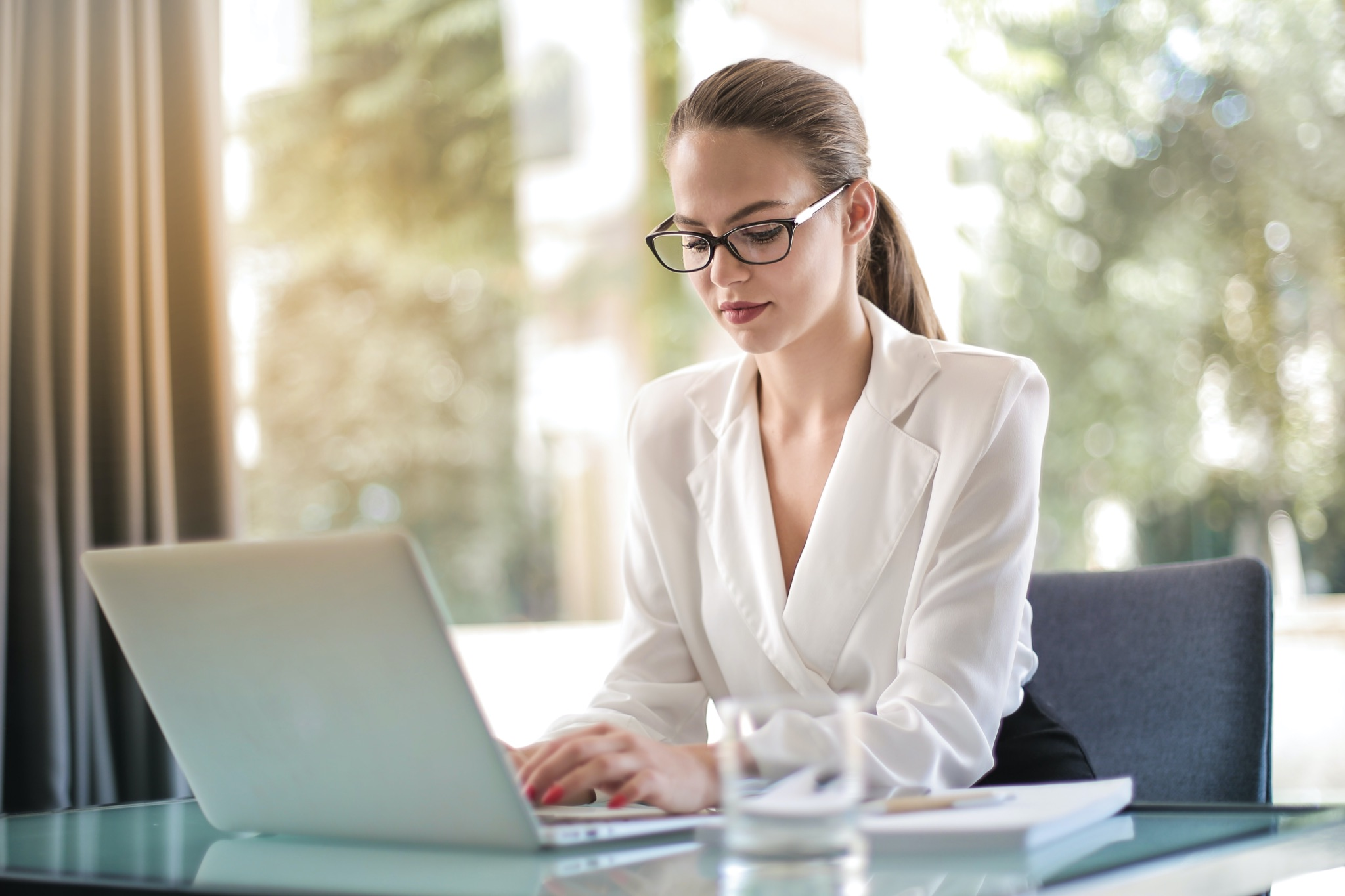 Project Management Methodologies
Project Management Methodologies – Which One Is Right For Your Project?
When it comes to running a successful business, it's not just about the bottom line. It's also about aligning your business and technical teams to ensure everyone is on the same page and working together to reach the same goals.
NCN's project intake team carefully examines the key factors of each project before recommending a project management methodology, and our clients always have a voice in this decision. Together we weigh out the pros and cons and agree on the best path forward. Sometimes that means choosing Waterfall or Agile, but sometimes it means thinking outside of the box and using a little of the best of both.
Here is a high-level overview of the most popular project management methodologies:
Waterfall (or traditional) project management
Waterfall, or traditional project management, is based on a predefined set of tasks and activities that are completed on a pre-established timeline to produce a final deliverable. While this method of PM is simple and predictable, it is not super flexible. 
Waterfall project management is ideal for projects such as construction, where there is a single final deliverable. It is less useful for projects that require ongoing design and flexibility, like software development.
The main benefits of Waterfall are tight planning and organization, and a high degree of control over the project schedule. That said, using Waterfall can make it difficult to adapt to unexpected events or changes to the project scope, which can result in unplanned time, resources, and cost.
To learn more about the phases and pros and cons of Waterfall, visit this in-depth guide to creating and using a Waterfall chart.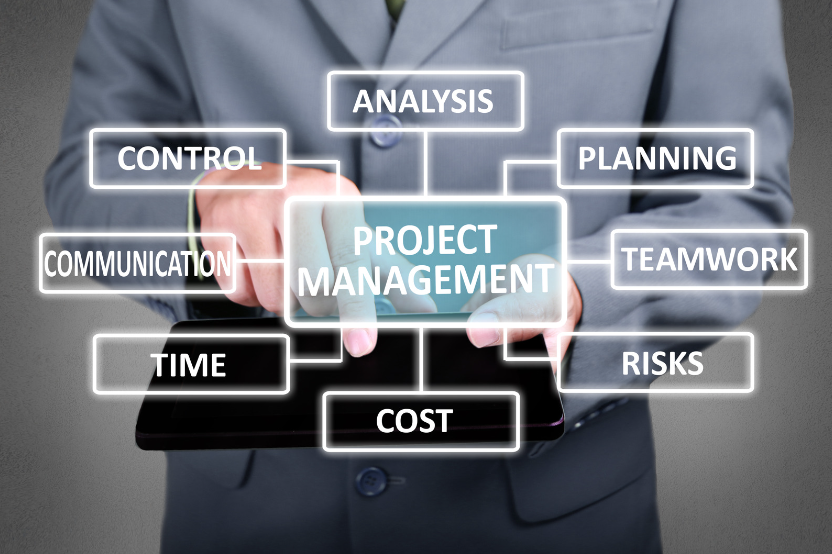 Agile project management
Agile project management uses several methodologies (Scrum, Kanban, Critical Path, Lean, Six Sigma, etc.) that prioritize flexibility and continuous improvement over predefined sequential processes. Under these methodologies, teams complete smaller tasks incrementally and then continually review, refine, and iterate based on feedback from clients and end users.
Agile project management was formalized in 2001 by a group of software developers intent on finding a more collaborative, flexible method to complete projects. The group documented their ideas in the Manifesto for Agile Development, which lays out the following four values:
Individuals and interactions over processes and tools
Working software over comprehensive documentation
Customer collaboration over contract negotiation
Responding to change by following a plan
Agile PM is based upon a collaborative relationship between the client or end user and the project team. The client sets the project objectives, but the deliverables are subject to change as the team completes and then reviews tasks.

Agile project management was initially intended for software development but is now commonly used across a variety of industries. Learn more about the Agile process and how to implement it by reading this comprehensive guide to Agile PM.
How NCN helps clients choose the best PM methodology for their project
To identify the right project management methodology, our teams first consider the details of the project. Then, we assess your existing systems and processes. We examine what you need, as well as what you already have in place, to select the best method.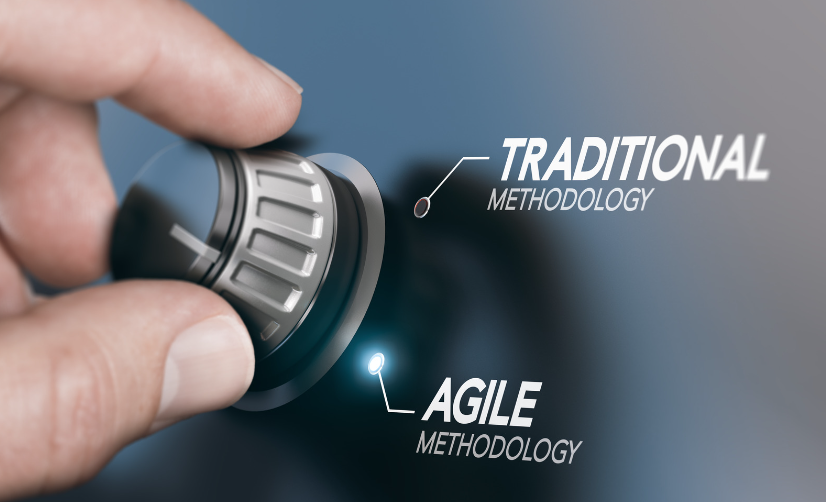 Here are some of the things we consider when evaluating your project needs:
Project basics
What is the project's focus?
What industry are you in?
How complex is the project?
Is the project scalable?
Flexibility
How flexible are your timeline, budget, and deliverables?
How much planning do you need to do beforehand?
Budget
What is your allotted budget, and how flexible is it?
What resources do you have, and what additional resources do you need to obtain?
Timeline
How flexible is your timeline?
Are there set start and end dates?
Does your project have key milestones or a critical path?
Roles and responsibilities
How many people or teams are working together on this project?
How specialized is the work?
What is the level of customer and stakeholder involvement?
After we have worked through the above project-related questions, we will take into consideration how the project management methodology will impact the key variables (timeline, budget, etc.) of the project and go through a pros and cons exercise before making our recommendation.
To learn more about NCN's Project Management Services, schedule a call today.