Speech Recognition on the Web
Sharon Muniz
February 4, 2021
Comments (0)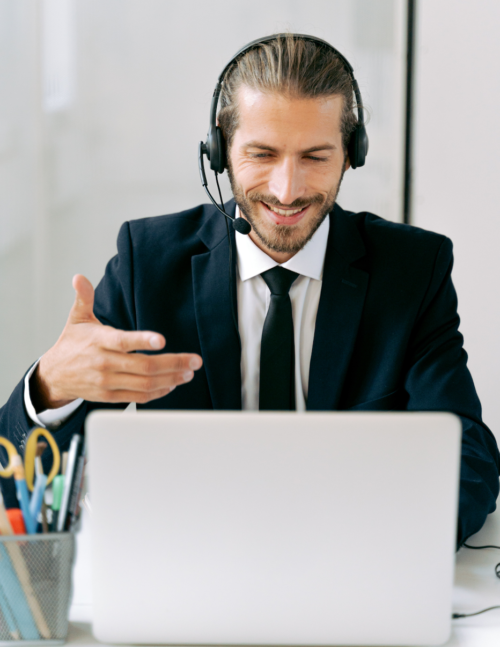 Speech Recognition on the Web
What's New in Technology this week!
Article Reference: https://www.cnet.com/news/apple-safari-builds-speech-recognition-into-the-web-with-macos-11-3/
We all love handsfree communication don't we? Makes life more convenient, and well it is just innovative! Well stay tuned because Apple's latest Safari update will include speech recognition similar to what Google Chrome and Microsoft Edge have now! Speech recognition allows websites and applications to turn your spoken words into text. Speech recognition has already transformed our mobile devices, and now can transform the web as well. This technology is useful for dictating messages and can help with language barriers, individuals with vision impairments, and more. 
It is currently still going through tests, but for some people this new web update can change the way dictation and speech occurs over the internet. 
For more information about Speech Recognition on the Web click here!