What is a SharePoint Consultant?
Sharon Muniz
July 20, 2022
Comments (0)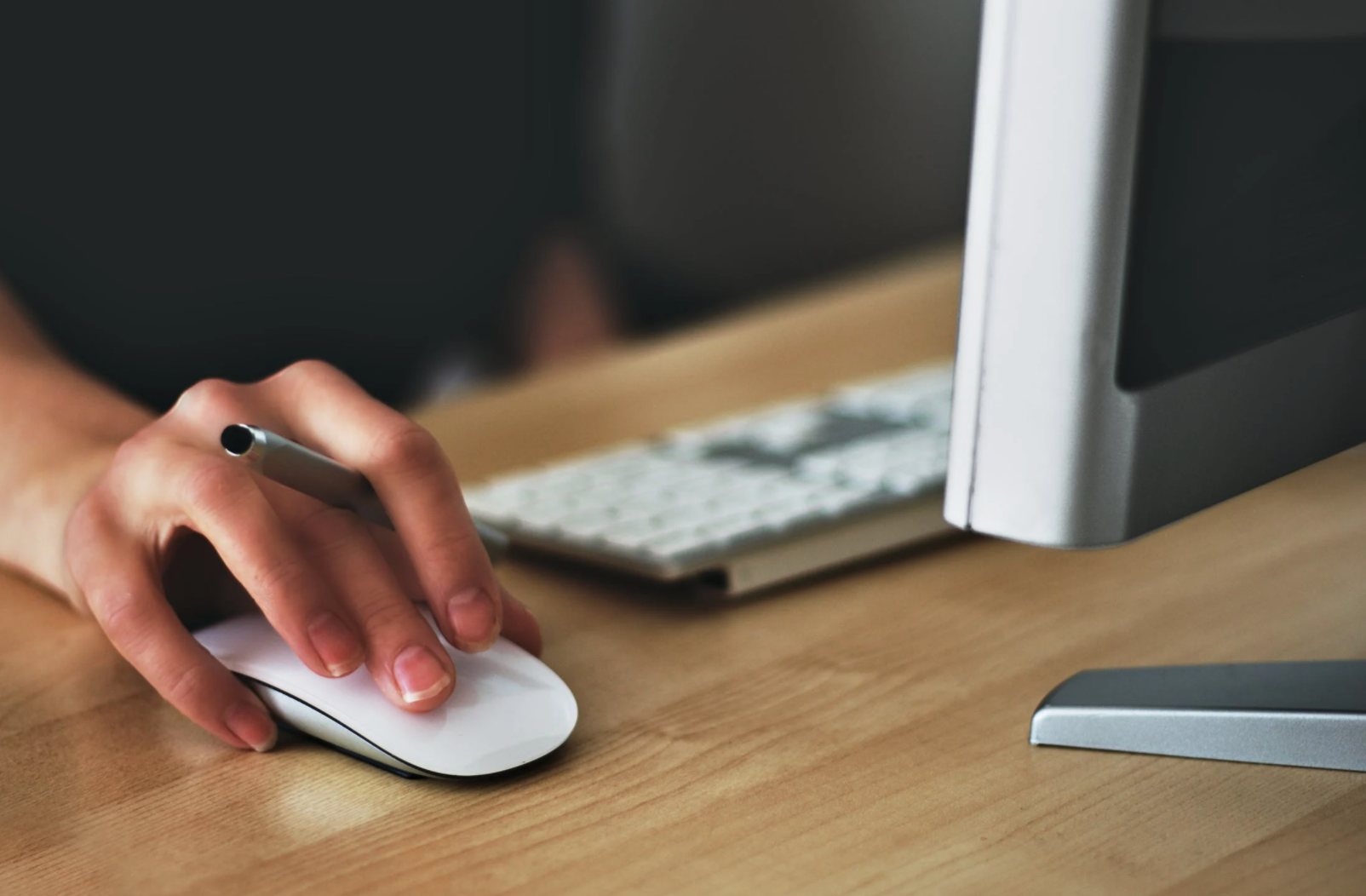 What is a SharePoint Consultant?
Microsoft SharePoint is a program with features that make running any business easy regardless of the size and nature of the company. Some of these operations can be complex, however, so every business needs an expert who has a professional understanding of the program. Companies with these professionals on board find it easier to document, plan, and address the organization's practical challenges.
A SharePoint consultant is the expert responsible for addressing the platform's knowledge gap and helping the business get the most out of the program. In addition, SharePoint consultants easily configure the needed technologies based on real-time business needs and demands.
Responsibilities Of a SharePoint Consultant
Here is a detailed list of why every business owner should hire a SharePoint consultant to help with daily operations:
The consultant handles the configuration, design, architecture, development, maintenance, and deployment strategies of the various SharePoint technologies.
They have to update, improve, and further the development of the SharePoint programs they created.
These consultants also look for newer versions of SharePoint and better approach methods.
They help conveniently organize the business documents and oversee the various planning processes.
They also offer 2nd or 3rd-level support to other employees.
The Skills Required
SharePoint consultants offer different knowledge, depending on the skill sets, such as experience with Office 365 or SharePoint On-Prem. Some skills to consider include:
Technical Skills
A good consultant has a comprehensive understanding of the Microsoft SharePoint platform. They understand and can guide on how to set up the program, what tools to use, and the best approach for solving various practical problems.
Furthermore, various tools and add-ons are available and useful based on the business needs. The ideal consultant is aware of these options and how the organization can incorporate them into its systems for better and faster results.
Another critical skill to consider is platform development. The right person for the job knows how to write and code programs compatible with the SharePoint platform. This is crucial because most organizations prefer some form of customization.
Soft Skills
The ideal consultant should be able to empathize and understand clients' needs. They are responsible for learning more about the clients' current concerns and help them capture a backlog of items that will solve problems the company is facing. Exceptional communication skills and a forward-thinking mindset is key to successful engaggements.
Bottom Line
The Microsoft SharePoint is a program that many companies use to stay ahead of the rest because of its various powerful features. However, it's challenging to understand the program's full capabilities and employ them to run your business effectively. If you need a SharePoint consultant to help you maximize the SharePoint platform, call NCN Technology!