Why Your Website Needs a QR Code
Sharon Muniz
July 20, 2022
Comments (0)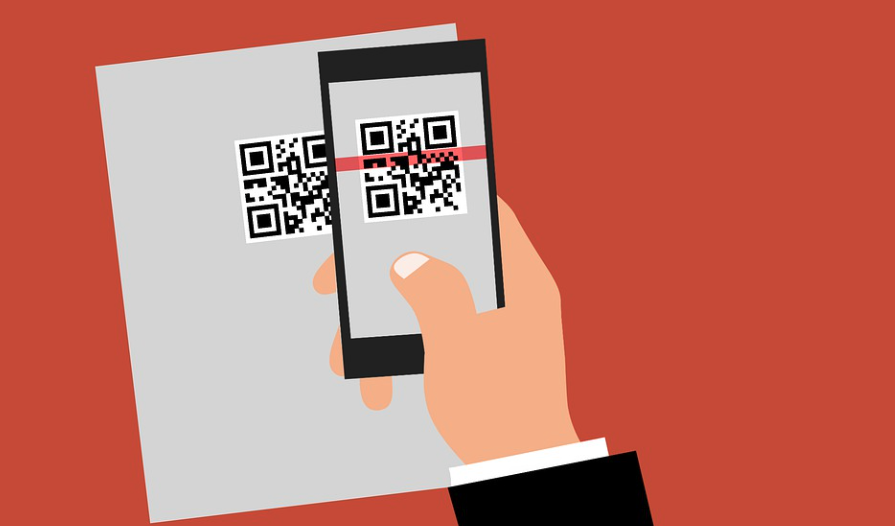 Why Your Website Needs a QR Code
Over the past few years, QR codes have become an integral part of marketing strategy. If you recently bought an electronic device like a laptop or smartphone, chances are you scanned the QR code placed on its packaging to learn more details about the device. That's exactly the way QR codes for websites work.
They work to store more data and present them digitally, including text, geo coordinates, and URL links. This way, a website viewer can quickly access a web page, product page, new offers, new products, or coupons by simply scanning the codes using their smartphones. It eliminates the need for a website user to type in the URL code onto the browser to find a page.
This article explains why your website needs a QR code. Let's dive in to learn more.
What is a QR code?
Denso Wave, a Japanese automotive company, invented the QR (Quick Response) code to track vehicles throughout the manufacturing process. It's a two-dimensional code that stores data and often appears as black patterns organized in a square grip with a white background.
QR codes use four standardized encoding modes, including numeric, alphanumeric, kanji, and byte, to save, store, and present information from transitory media. Smartphone owners can quickly access the embedded data by scanning it.
Because of the reliability and convenience offered by the QR code, it has many applications in several sectors, including retail, finances, restaurants, and so on. But because of the increasing use of smartphone technology, QR codes are becoming one of the most effective ways to lead people to websites.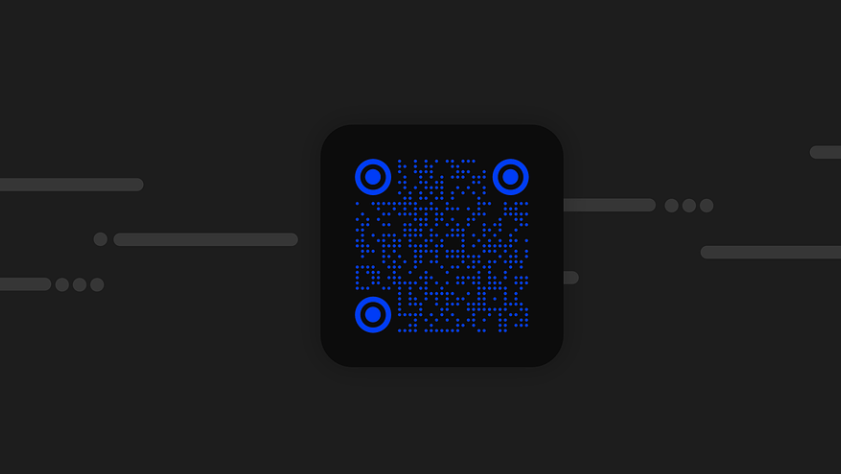 Reasons Your Website Needs a QR Code
Usually you don't need to use a smartphones when you are already using a laptop to browse through a website. But a QR code user experience might be needed if the site is leading you to the mobile App store to download an app. In this case, it would be much easier for the user to access the app via the QR code.
The user can click the "Install Now" button or store badge to download and install the app without searching for it in the app store. But if the store badge has no link, it means the user might need to take their smartphone and manually type in the app name with hopes they're downloading the right product. That's where the QR code comes in. It will bring the user directly to the app.
Here are other reasons to include a QR code for your website:
Increased Engagement
Websites using QR codes enjoy more user engagement because visitors can scan the code and access their content or app without going through the hassle of typing the URL.
Cost-Efficiency
With QR codes, you don't need to print anything or purchase physical ad spots. Also, you can change the coding hassle-free by uploading and new QR code image to your webpage.
A QR code is Measurable
You can measure the interaction generated by your website's QR code to track scans as well as impressions. Besides allowing your web visitors to interact with your content easily, it shows a more direct user intent. You will better understand your user needs by measuring QR code scans.
Google Will Recognize Them
By adding QR codes to your website, search engine algorithms will notice you have updated your web pages. As a result, they will index the new image accordingly. And if it recognizes the QR codes, it will possibly index their content, which can increase your SERPs ranking.
Bottom Line
Although pulling out a smartphone from your pocket to scan a code and getting to another website while using a laptop to surf the net might seem unnecessary, in some instances it can save the user time and effort, especially if the digital content is mobile-based. Whether you have a small or large business, you can benefit from using a QR code for your website. It's the easiest way to give your users access to product details, web page content, coupon, offer details, and other information. Creating and customizing a QR code is also easy, adding a lot of value to your website.