Application Maintenance
Sharon Muniz
September 27, 2022
Comments (0)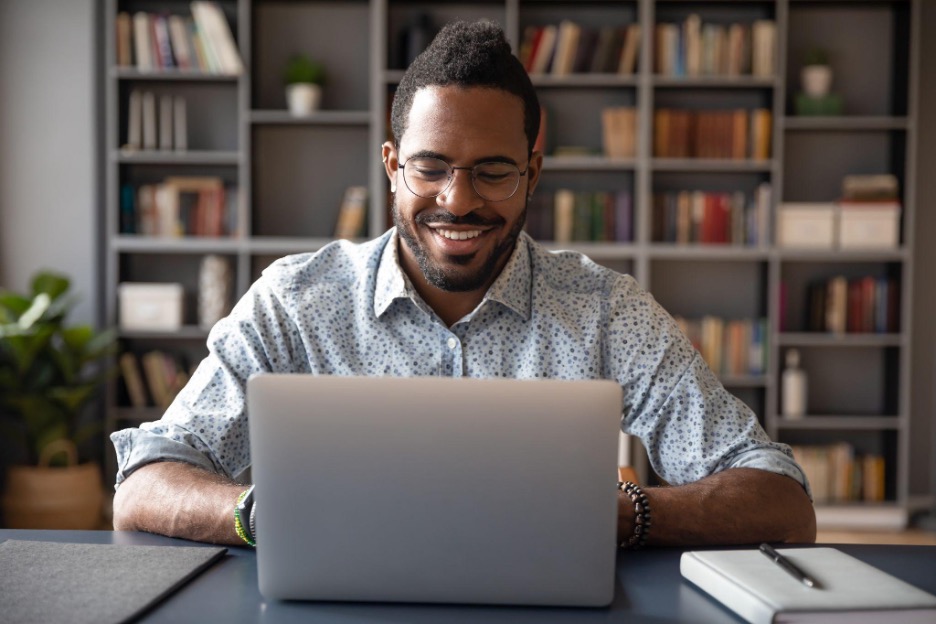 Application Maintenance
Building Is Just the Beginning
Being "all set up" doesn't mean you're all set! Building a web or mobile application is just the beginning. Routine maintenance is critical to ensure a secure, properly functioning application that serves its purpose.
The truth is that even an impeccably designed and developed application can become a liability if it isn't being maintained properly. It's impossible to keep an application monetized without continual maintenance. Even a crisp iOS or Android app that's deployed today may not meet all of the minimum requirements for release in as little as four to five months.
Changing technology, reactive compliance regulations, and other factors make application maintenance a non-negotiable reality for companies. Unsafe, outdated websites and applications are penalized in search engines. 
The Core Updates to Focus on When Maintaining Your Digital Applications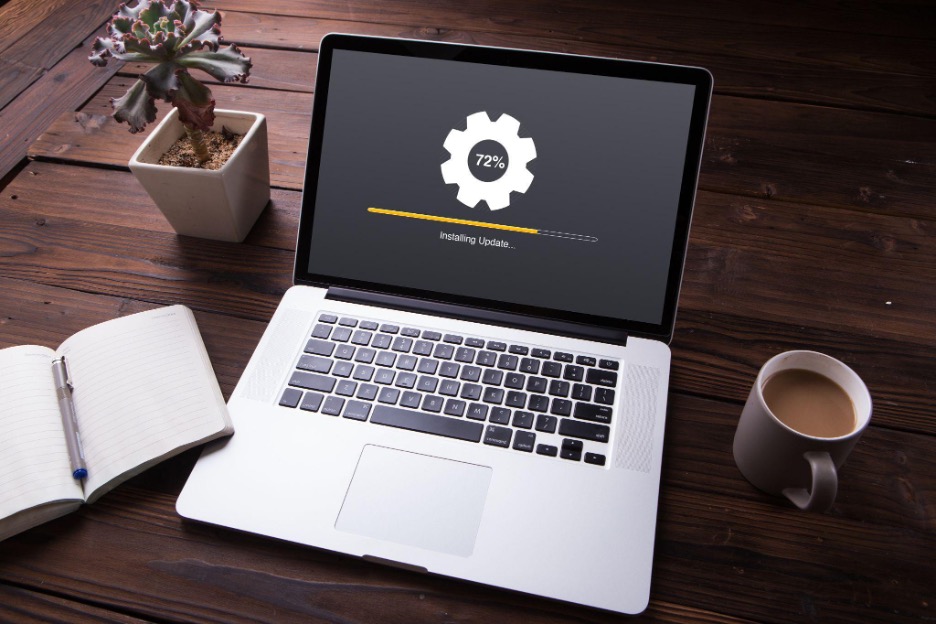 Don't let your application unravel! There are several crucial maintenance points that must be monitored to ensure that everything within your app is functioning as intended. One of the most important things you can do to preserve your company's digital integrity is to keep up with WordPress updates. These updates are essential because they provide "patches" for both security and performance.
Two things can happen if you don't keep up with WordPress updates. The first is that your application's performance is going to degrade. The second is that your application is going to become unsafe because it won't be compliant with the latest security updates. The amount of time and money that you could end up sinking into repair efforts is exponentially higher than you'll spend by simply paying for digital maintenance that stays ahead of problems.
How much of your traffic is mobile traffic? There's a good chance that the bulk of your audience/customers will be interacting with your website using mobile devices. Ensure you're keeping up with code package updates that allow mobile sites to remain compatible with new devices. Next, you want to make sure that your application is keeping up with your company's growth. 
Scaling your application is actually part of the maintenance process because you need to audit its performance to ensure that it's continuing to meet the demands of your users. Scaling your application to correspond with changing demand is one of the best ways to preserve your investment in your digital assets by allowing them to grow with your company instead of becoming obsolete.
Good Maintenance Keeps Accessibility Global
Application maintenance requires a very small investment that can have big implications for your brand's global reach. You probably already know that a good digital presence levels the playing field between large and small brands. However, maintenance is what can continue to give smaller brands the edge. A healthy, safe, and up-to-date website/application will remain accessible to more people by ranking higher in search engines/app lists. 
Maintaining global compliance is more important than ever because the accessibility rules are tighter than ever. If you have a larger site, it's important to have a system for checking for broken websites. In addition, you need to test for outdated and broken website spins. Leaving these cracks in place will ultimately cause your poorly maintained website to crash. While a website going down has the potential to cost a smaller brand a lot in losses, the truth is that losses actually occur all along the way down to rock bottom. That's because outdated websites tend to be slow for months before they crash.
What Are the Big Maintenance Points to Hit?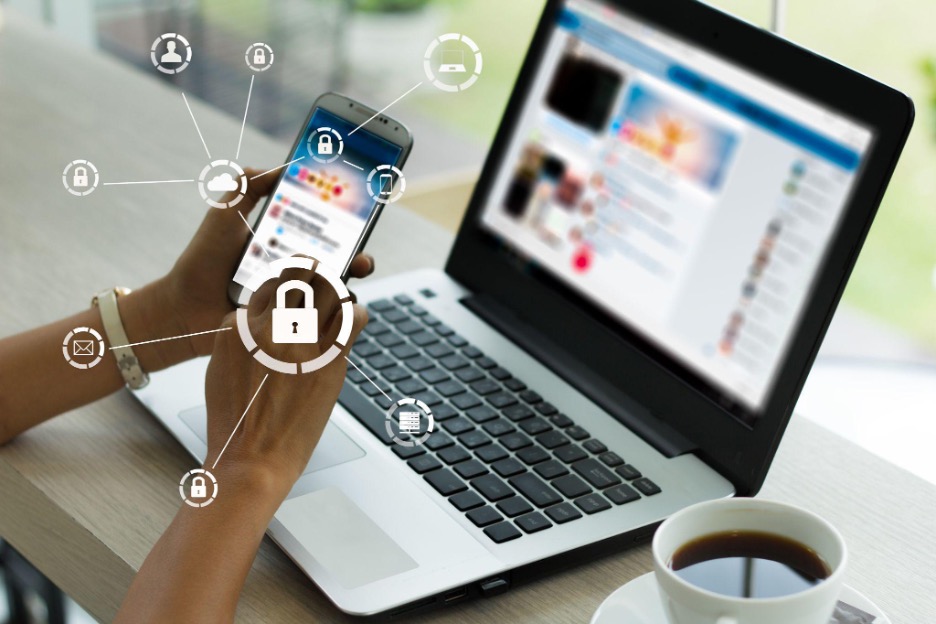 Your applications require an entire roster of maintenance points. However, there are three core points to focus your attention on if you're piecing together a maintenance plan for the first time. Here's what to prioritize:
Video Maintenance: Video technology is notorious for becoming out of date quickly. Any technology that is used to display video and audio content on a website must be assessed regularly to keep up with the latest evolutions. Page linking and third-party video linking require extra attention.
Embedding: In some cases, you'll be compelled to update your technology simply because the developers you rely on are pushing out updates. This is seen frequently with third-party integrations for audio, video, and calendars. Accessibility can become limited if you're not making your site compatible with updates being pushed out by third parties.
Security: Your digital security is directly linked to your company's reputation. In a worst-case scenario, your site will go down after an attack. However, everything from data theft to bugs can compromise the integrity of your website.
Final Thoughts 
There's simply no way to rest on your laurels in the digital space. While starting with a properly designed app is always the right plan, every business needs to create a plan for preserving the performance and safety of every digital asset it deploys. Don't assume that you can "fix" problems after they happen. Protect your assets by signing up for an app maintenance package that ensures every lapse, risk, and missed opportunity for optimization is captured before you're in a position to do damage control! NCN offers a variety of maintenance plan options for all company budget sizes. Contact us today, and let's get a dedicated team focused on keeping your application in top-top shape!