Big Updates Coming to Google Search: AI Technology and More
Sharon Muniz
October 1, 2021
Comments (0)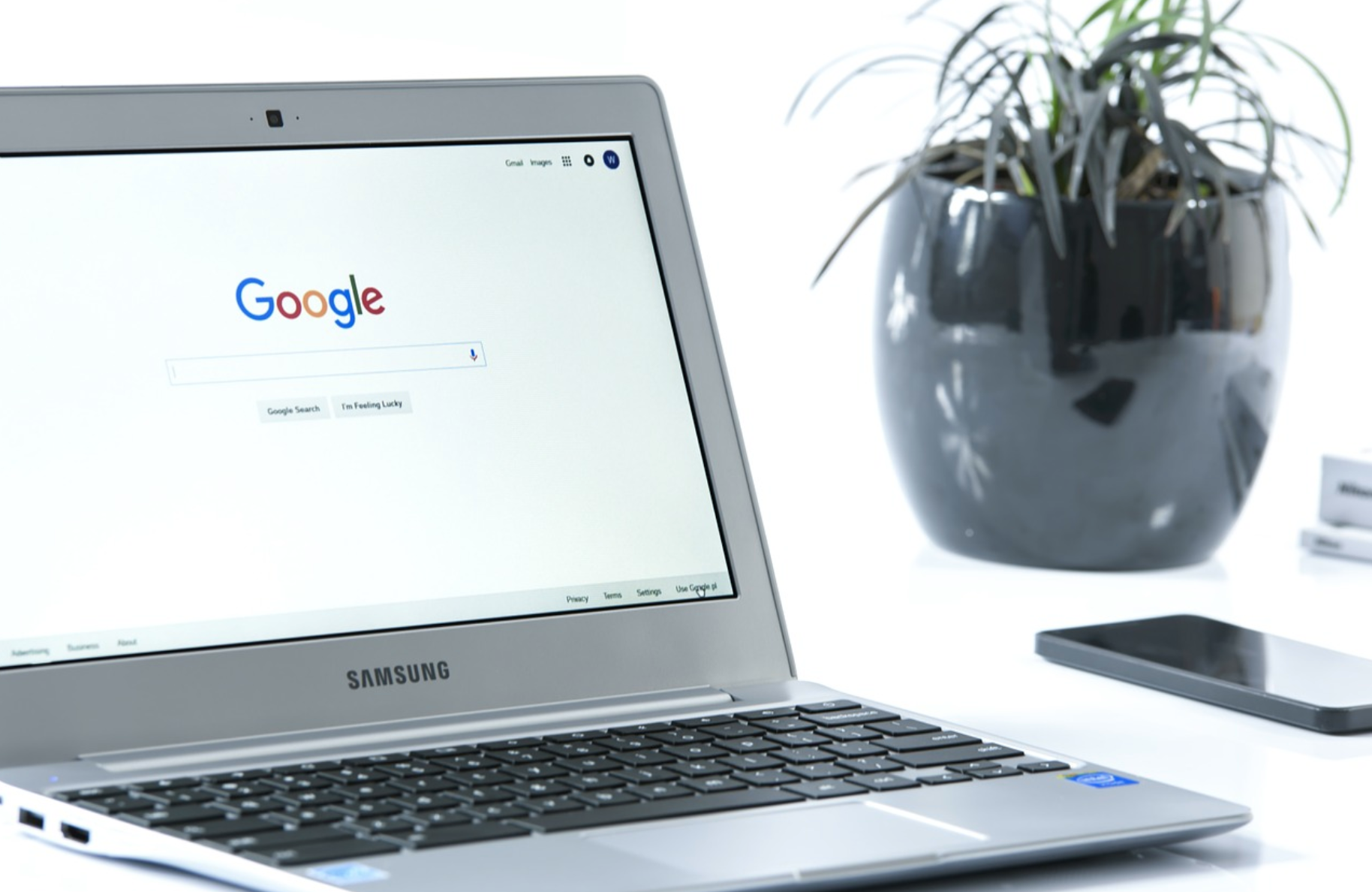 Big Updates Coming to Google Search: AI Technology and More
What's New In Technology
Article Reference: USA Today
Google search is changing the way that people explore on their platform by adding more visual searches and additional context. This new technology, called Google Lens will allow users to take pictures of certain materials or items in order to find similar results like it. An example of this includes finding a specific pattern on a shirt and finding accessories with that same pattern. Another feature that will be available with Google search will be that users can find step-by-step options or how-tos, showing searches containing specific instructions; this will apply to video searches as well.
This update will also include more context and defined searches by displaying what others are saying about the websites or sources that are coming up in users search results. "The company said it is using an artificial intelligence tool called Multitask Unified Model (MUM) to make search results more robust." USA Today
Artificial intelligence is a lot like the internet, with its endless information and ability to filter anything we want. The Senior Vice President at Google says that AI will transform how people use their search engine by helping the user find exactly what they're looking for from so much data available out there on any given subject matter in just seconds instead of hours!
Shopping on Google is also about to get a whole lot easier with this new technology, which will utilize AI and give users more control. With Google Lens enabled in their search results page, shoppers can find what's out of stock right away without having to go looking for products from different retailers or shopping sites themselves!
To keep up with the ever-changing world of technology, it's important that you know how your internet usage could be affected by artificial intelligence (AI). As this new trend continues to grow in popularity and scope among digital users around the globe; make sure to keep checking Google Updates to know that your company is in line with new ways of search and rankings!
A recent report found out some interesting facts on what AI means for our daily lives – like when will we hear from an automated system at work or home without human intervention? So make sure not only do these tech giants have all of us covered but also stay informed so they can help shape future innovations too.
For more information on how you can integrate AI technology into your website or mobile app contact NCN Technology here.