LinkedIn and Best SEO Practices
Sharon Muniz
December 23, 2021
Comments (0)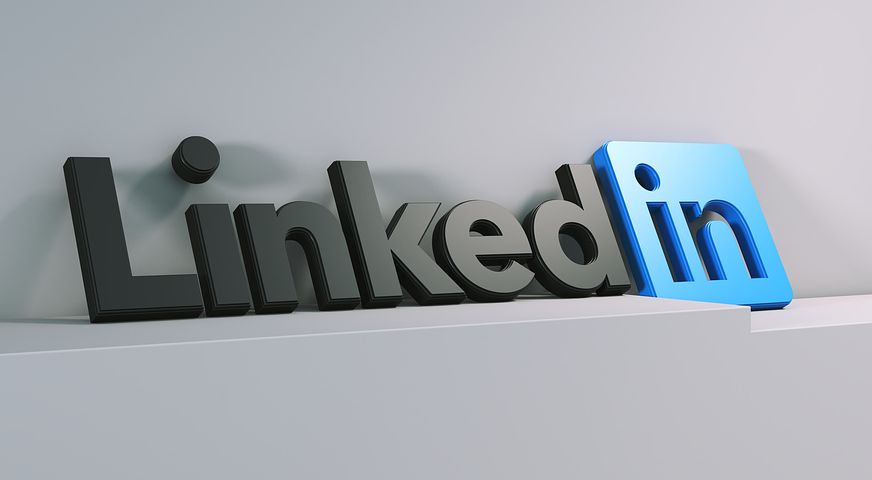 LinkedIn and Best SEO Practices
An SEO strategy should include setting up social media accounts for your business. Search engines will improve your search rankings when you link your website to your social media accounts. In this article, we will discuss best practices for using LinkedIn to bolster search performance. Create a blog post or create content on your site that can be shared across social media to increase backlinks to your website. This should be a part of your link-building strategies.
Marketing Benefits
There are some great marketing benefits to using LinkedIn. You can share unique content with your audience via LinkedIn Showcase pages. In this video, we describe how to create these pages. This functionality allows you to showcase products, and specific services to a target audience. Share your web pages by sharing them on the individual showcase pages to improve search engine results. By creating multiple pages, you will target the different audiences looking for a specific service or product to help search engines find you better.
Improve Google Search Results
To learn more about search engine optimization or to improve your site search engine rankings, call NCN Technology today for an SEO audit. Here are some examples of how NCN can help you with your SEO strategies and google rankings:
We use the latest SEO tools and strategies to improve organic search results.
Search Engine Optimization and SEO Strategy
A great SEO strategy improves your ranking during a search result in google or other search engines for specific keywords that you are targeting. The search engine results pages are the first page for all keywords we are targeting. The way we do this is through keyword research, creating keyword phrases and identifying a primary keyword, creating content based on search intent, creating internal and external links for the page's URL, providing alt text for images, writing title tags, and adding structured data markup.
Search Engines prefer to provide results for content with high search intent. Whether you are writing content for your LinkedIn pages or your website, the content should have high search intent. Are you creating content to answer questions that your target audience is asking? That is content that responds to search intent. When search engines know that you are creating content that is useful for search queries, they will reward a particular page over other pages.
Gaining organic SEO is an ongoing exercise of multiple disciplines. We hope this article helps you gain some ideas on how to improve your search results.