Why Is SEO Important?
Sharon Muniz
May 10, 2022
Comments (0)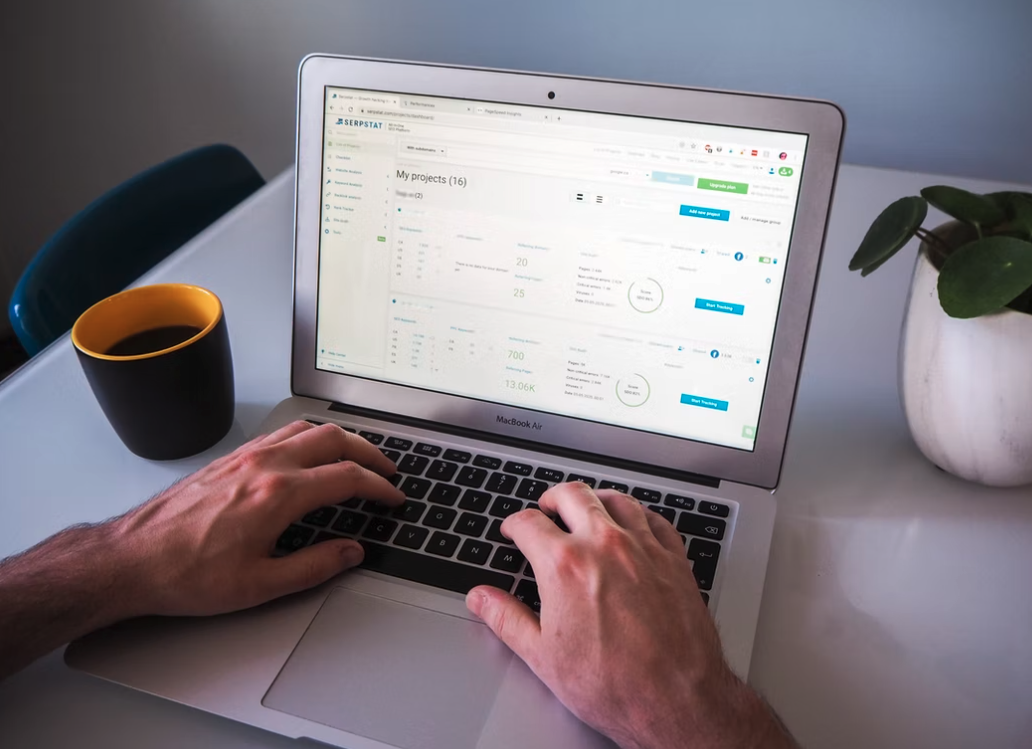 Why Is SEO Important?
Whether you are a newbie or an expert in the digital marketing space, chances are you've heard the term SEO. The abbreviation stands for Search Engine Optimization. But do you know exactly how it works? Do you know its importance to small, medium, and large businesses in Virginia and the rest of the world?
Here, we will help you gain a solid understanding of what SEO entails and why it is integral to businesses of all sizes.
What Is SEO?
Put simply, search engine optimization (SEO) is a vital digital marketing tool to increase your online visibility. It's a viable and cost-effective way to achieve higher rankings in search engine results, and it also helps businesses understand and reach prospective customers. As a result, SEO increases your online traffic, conversions, and sales.
Adhering to good SEO practices also helps you improve your website quality by making it user-friendly, easy to use, and fast to navigate.
How does SEO Work?
SEO covers several actions, practices, and strategies, all of which help to improve your website on both the back and front ends, boost your traffic, and increase your position on search rankings.
SEO is divided into two categories: on-page and off-page. On-page SEO involves elements of your websites that you can control and strategies you can implement to increase your site's rankings.
These often include creating high-quality content in the form of blogs, videos, infographics, webpage text, etc. Using researched relevant keywords and strategically placing them in your content also help search engines spiders know what your content is about. Lastly, on-page SEO includes paying attention to title tags, meta descriptions, keyword placement, and URLs.
On the other hand, off-page SEO involves elements on other websites that affect your website, like link building (backlinks). Businesses require strategies to attract quality backlinks from reputable and authoritative websites to drive traffic and rankings.
Why Is SEO Important?
Web Traffic
If your potential leads can't find your website, you're losing a lot of sales opportunities. SEO presents you with a way to increase your organic traffic. As a result, it boosts the number of people seeing your web pages every day. More online visibility means more traffic, which correlates to increased conversion rates and higher sales.
Rankings
Today, most people shop for products and search for services online. These individuals often select one of the top five suggestions that show up on the search engines. Following the right SEO practices allows your website to achieve higher SERPs (search engine results pages) rankings, gain more online visibility and increase the likeliness of users clicking your page and viewing your site.
Trust and Credibility
SEO optimization helps to build your brand's trustworthiness and credibility. Remember, users tend to trust search engine results. So, ranking higher for the keyword they are searching for helps solidify their trust in your product or service.
Better User Experience
User experience is crucial for any online business. Google algorithms know how to interpret a good or unfavorable user experience. Websites that deliver a positive user experience often enjoy higher ranking and more traffic than those that do not.
With the help of SEO, a business can optimize its website to help customers better understand its products or services. Search engines will also be able to pull up the information they need to present to users. So, if users have to navigate several pages of your website before they get what they need, your website performance will suffer.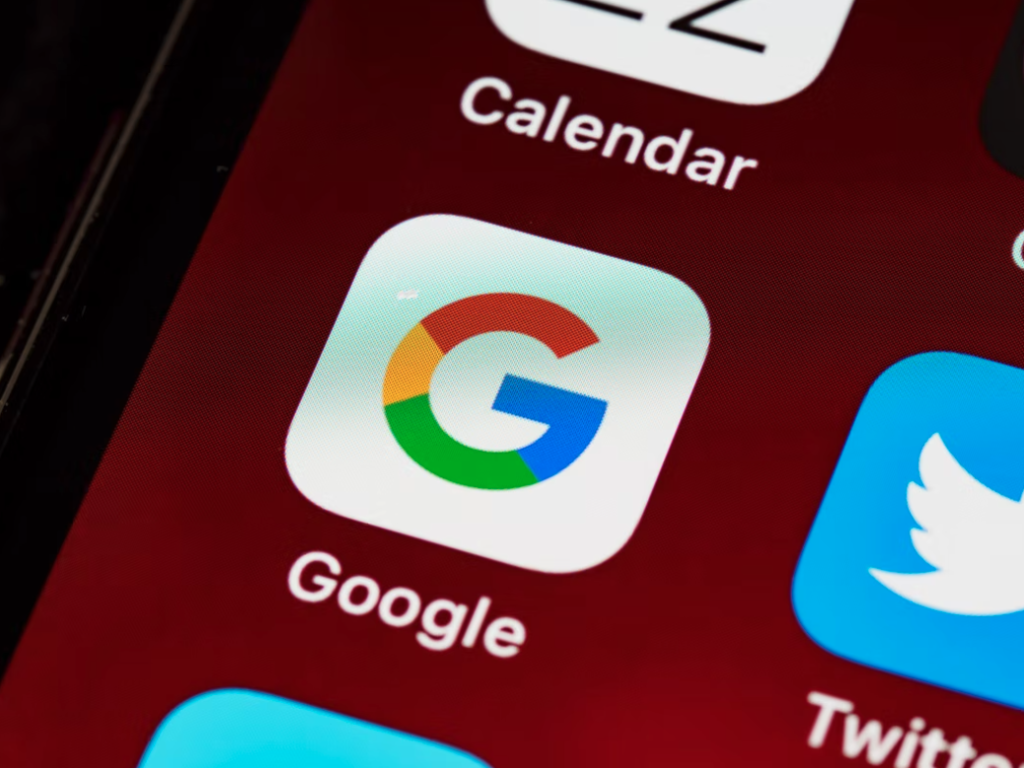 Final Thoughts
Whether you're just starting a small business in Virginia or you already have an established company, SEO can help you increase your brand visibility and ranking online. SEO can also increase your website's trustworthiness and credibility, improve user experience and increase your web traffic. All these equate to increased conversion rates, sales, and business growth.