Uber App Adds New Features To Help Airport Arrivals
Sharon Muniz
October 8, 2021
Comments (0)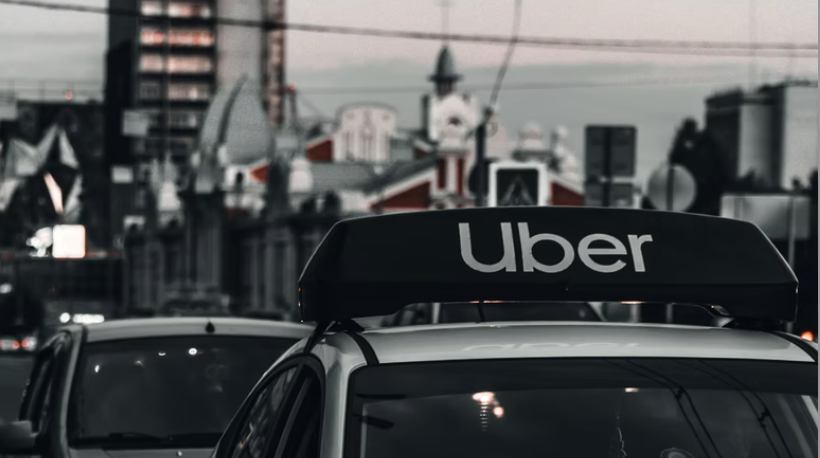 Uber App Adds New Features To Help Airport Arrivals
What's New In Technology
Article Reference: CNET
Uber has just announced that they will soon be introducing a new service called Uber Reserve. What is it, and how does it work? With this exciting update to their popular mobile app, users can book rides 30 days in advance from any flight with the push of one button! When booking your trip through reserve, Uber takes into consideration delays on flights so you are sure not to miss out when arriving back home after an adventure across town or internationally while also making sure there's someone waiting for you at arrivals – no more being late because "no taxis were available." Drivers are even required to wait up to an hour after your flight arrives to make sure that you have an available ride when you exit the airport.  
With the new updates, pickups at airports will be easier for both parties involved. The service is only available in select airports as of now but Uber has plans to expand this feature by 2022 making it readily accessible all over the USA. Uber is even making it possible for users to order pickup food at restaurants located inside these select airports. This will help people save time when both arriving and leaving the airport by rideshare. 
Uber is also using AI technology to help locate users in real time at multiple airport locations. They also are introducing the feature "Ready when you are" which allows riders to delay pickup's for a certain amount of time in order to grab their luggage or even to get food at the airport. These new features are to help support the traveling user and make the app especially useful when coming from an airport.
Adding new features and apps to your mobile app is important. You need to do it often to keep your users interested and please them.  Users expect more and more features in every new release, like an extension of the mobile app that enables them to do even more. Uber does an excellent job keeping up with their user's needs, and improving the app-based problem that their users encounter.